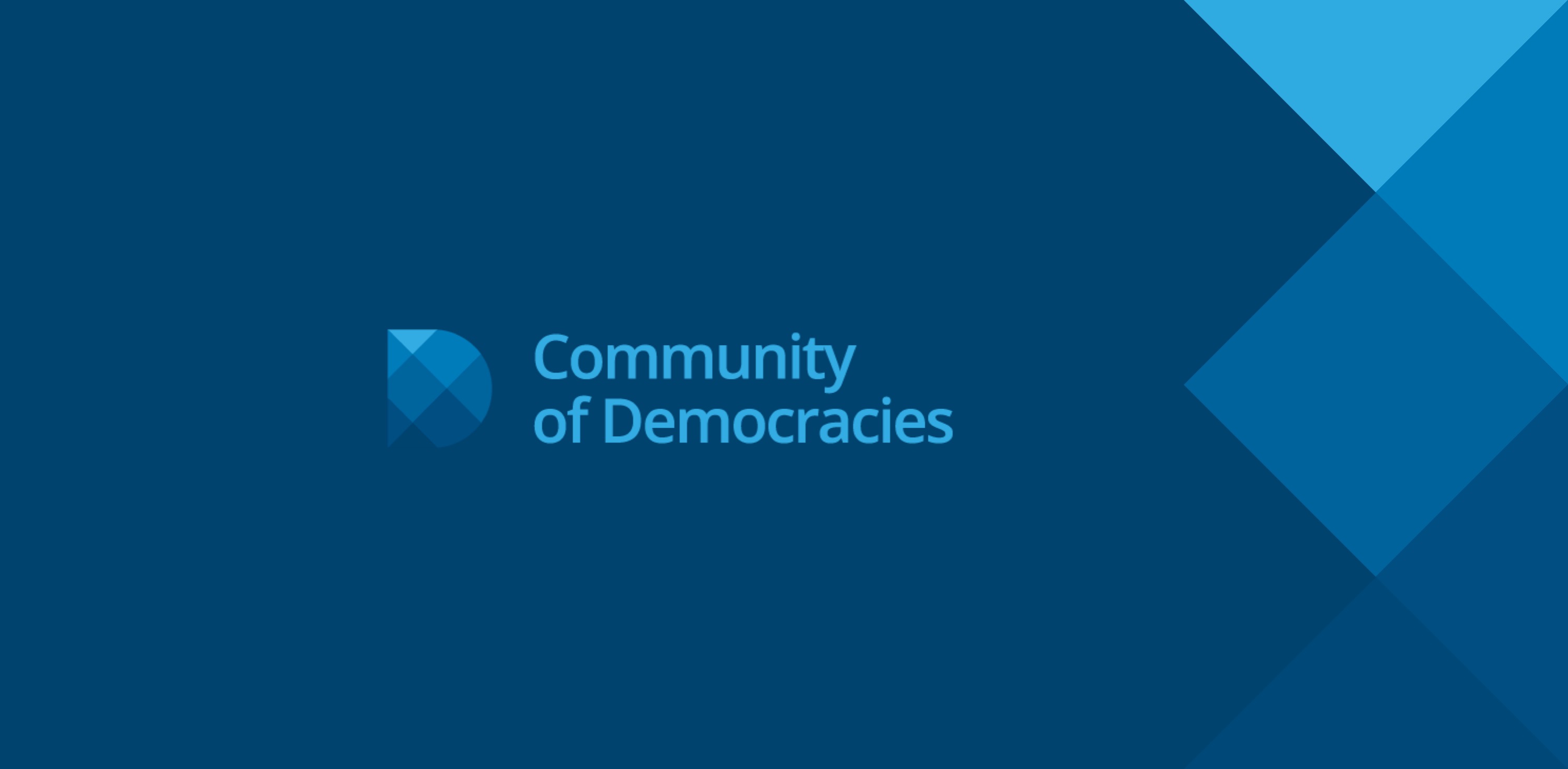 CoD YouthLeads Call for Release of Activists in Belarus
The CoD YouthLeads call for the immediate release of 23-year-old Sofia Sapiega who with the opposition blogger and democracy activist Raman Pratasevic was unlawfully detained by Belarusian authorities after the forced landing of her flight in Minsk on May 23, 2021. She currently faces final charges of six years of imprisonment.
The CoD YouthLeads stand in solidarity with Sofia and Raman and urge the Lukashenka government to provide all necessary and humane support to Sofia following reports of her mental health suffering under arrest.