The Community of Democracies' mission to support democratic institutions and promote the democratic values enshrined in the Warsaw Declaration is firmly anchored in the United Nations' 2030 Sustainable Development Agenda, which reaffirms that there can be no sustainable development without peace, nor peace without sustainable development; acknowledging the importance of democracy as a precondition for economic and social development.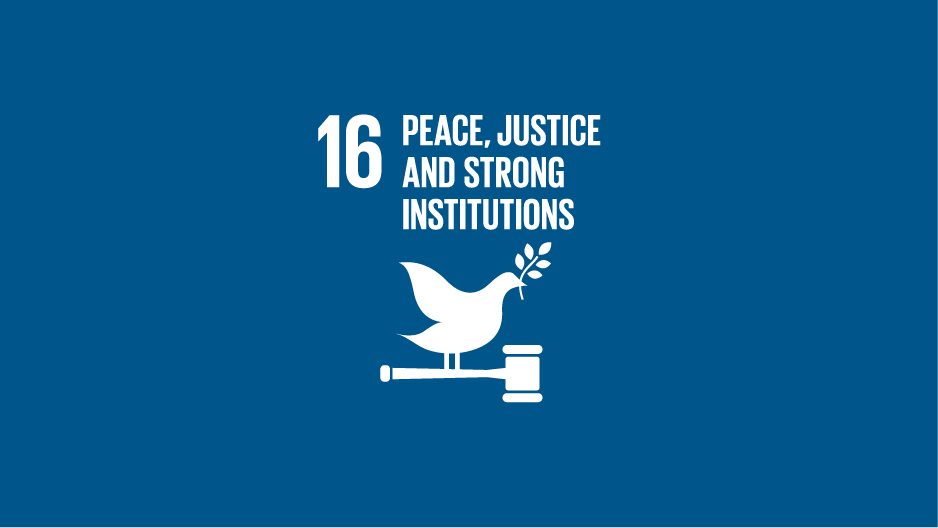 The Sustainable Development Goals recognize that human rights, the rule of law, good governance, and peace and security are crucial for sustainable development, all of which are at the core of the Community's work.
While Goal 16 creates a visible frame to contribute to strengthening of democracy worldwide, and its elements of peace, just and inclusive societies are central to the mandate of the Community, other Sustainable Development Goals (SDGs) of particular importance to the work of the CoD also include SDG5 and SDG17.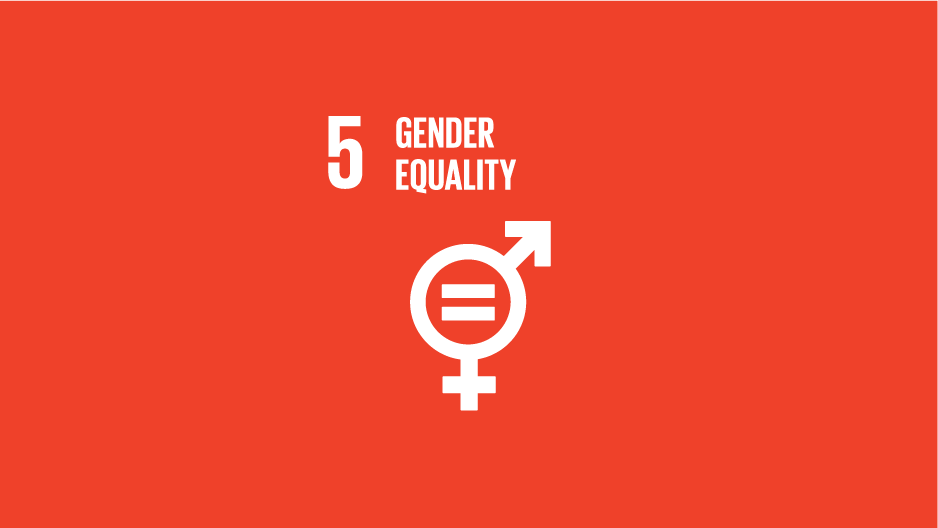 Goal 5 which sets out to achieve gender equality and empower all women and girls, particularly its sub target 5.5 on ensuring women's full and effective participation and equal opportunities for leadership at all levels of decision-making in political, economic and public life.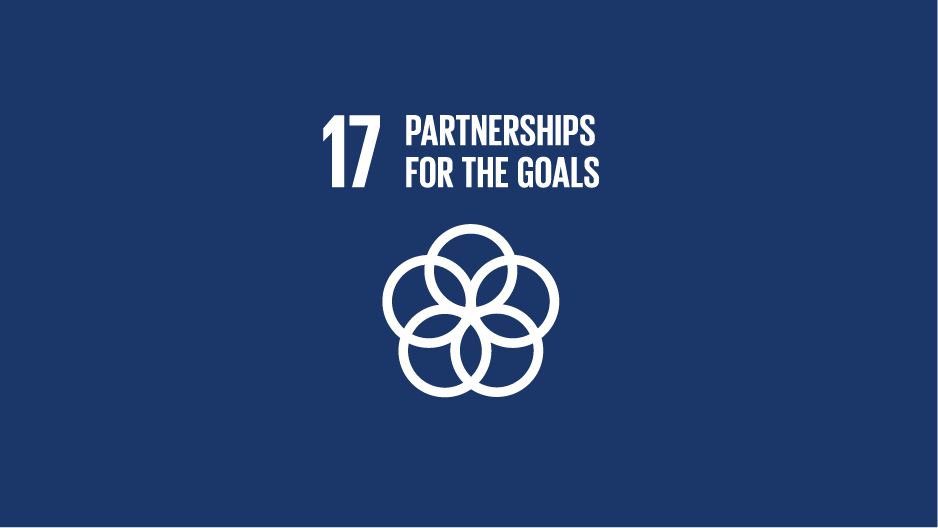 Goal 17 on strengthening the means of implementation and revitalizing the global partnership for sustainable development, particularly through the sub-target on strengthening multi-stakeholder partnerships.
With broad geographical participation, from new and old democracies, both from global south and developed countries, and the involvement of different stakeholders, in particular civil society, the Community of Democracies has a structure that facilitates a multi-stakeholder and cross-sectoral approach necessary to help move forward the 2030 Agenda and preserve its integrity.
RECENT PUBLICATION: The Community of Democracies developed a set of supplemental indicators that aim to facilitate the better measurement of critical aspects of peaceful, just, and inclusive societies, supporting the comprehensive achievement of Goal 16.