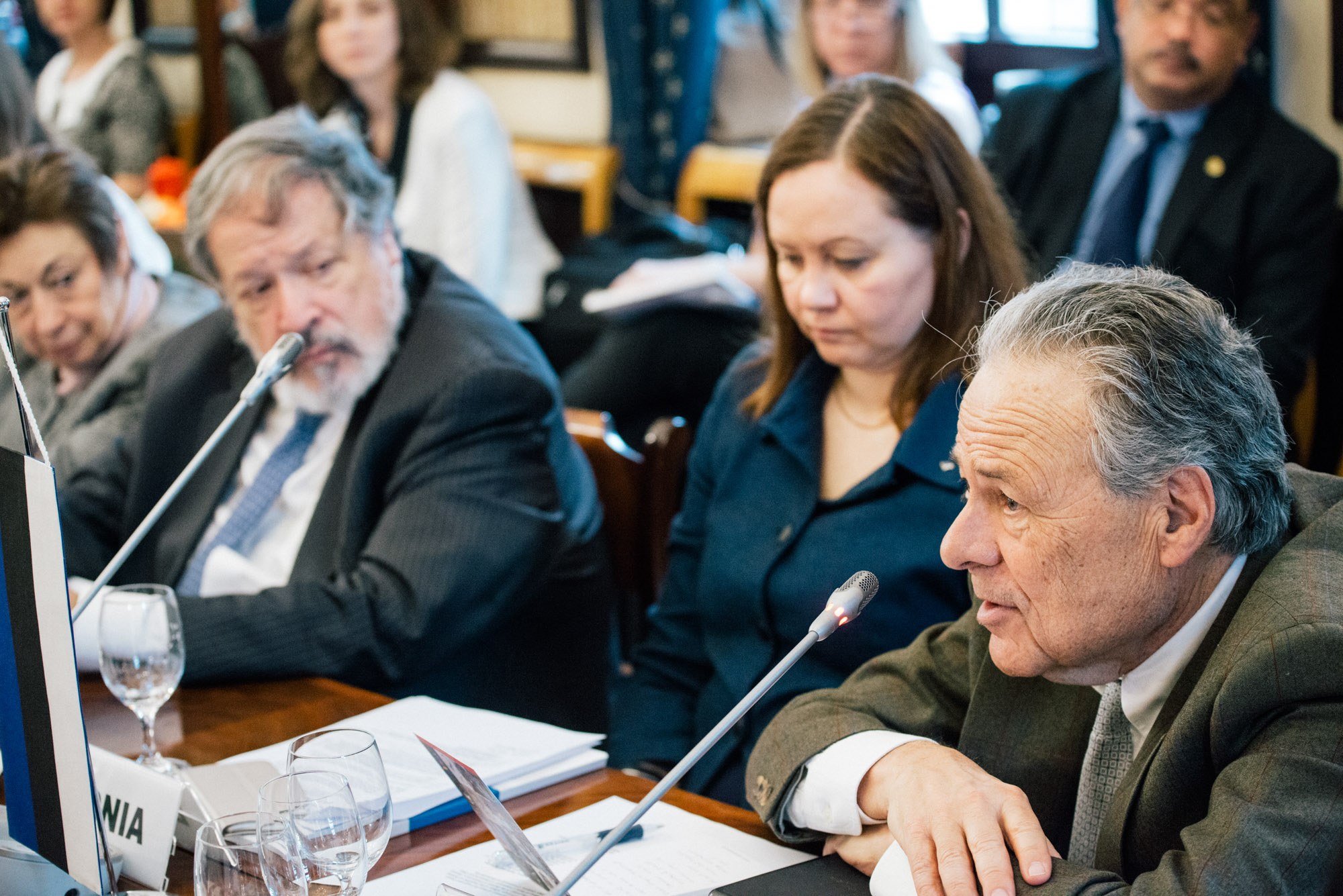 Civil Society Pillar
Civil society is an integral part of democracy and the Community of Democracies has long made support for nongovernmental actors who represent the interests of citizens an important priority of its work around the world.
Civil society is represented at the Governing Council by the International Steering Committee (ISC)–  an independent, representative body elected by the Civil Society Assembly to provide advice to the Community of Democracies.The participation of the civil society is a unique asset to the Community and one of its key strengths.  The ISC is composed of 26 civil society organizations, including global, regional and national level organizations.
CIVIL SOCIETY STANDARDS
In March 2016, the Governing Council adopted Civil Society Standards, a document which lays out a series of steps that the democratic governments that comprise the Community will take to support and protect civil society. Civil Society Standards are available in six language versions.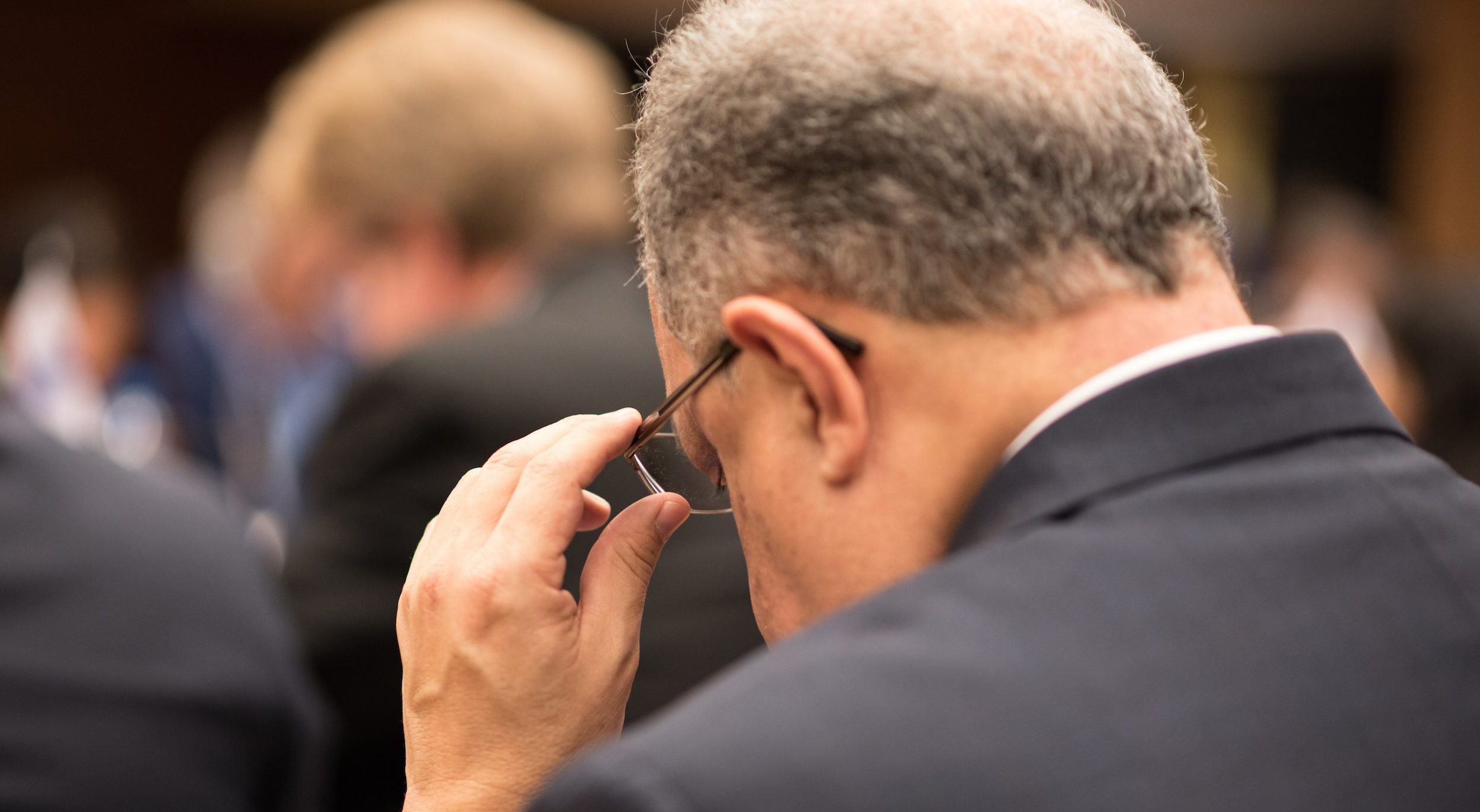 Academic Advisory Board
The Academic Advisory Board (AAB) is an international panel of eminent academic experts established with a goal of providing the Community the access to the brightest minds working in the areas of democratic theory and practice. Established in 2010, the Academic Advisory Board includes distinguished scholars affiliated with some of the world's most prestigious universities and research institutes
Under the leadership of Dr. Wojciech Sadurski, a professor of jurisprudence at the University of Sydney, the Academic Advisory Board produces policy papers and reports on its own initiative on the Community's priority issues.  Members of the Academy Advisory Board are nominated for a period of four years, approved by the Permanent Secretariat, with the possibility of reappointment.