Working Groups are action-oriented structures that drive the implementation of the strategic objectives of the Community of Democracies. Working Groups are composed of states, civil society representatives, and other democracy stakeholders. Working Group mandates are approved by the Governing Council, and they supported and coordinated by the Permanent Secretariat of the Community of Democracies.
Working Groups provide leadership for the implementation of the strategic objectives by shaping Governing Council meeting agendas, conducting research and analysis on specific subjects, and hosting high-level discussions at Ministerial Conferences. Each Working Groups is responsible for the development of work plans, guiding the implementation of activities, monitoring, and reporting results back to the Governing Council on a biannual basis.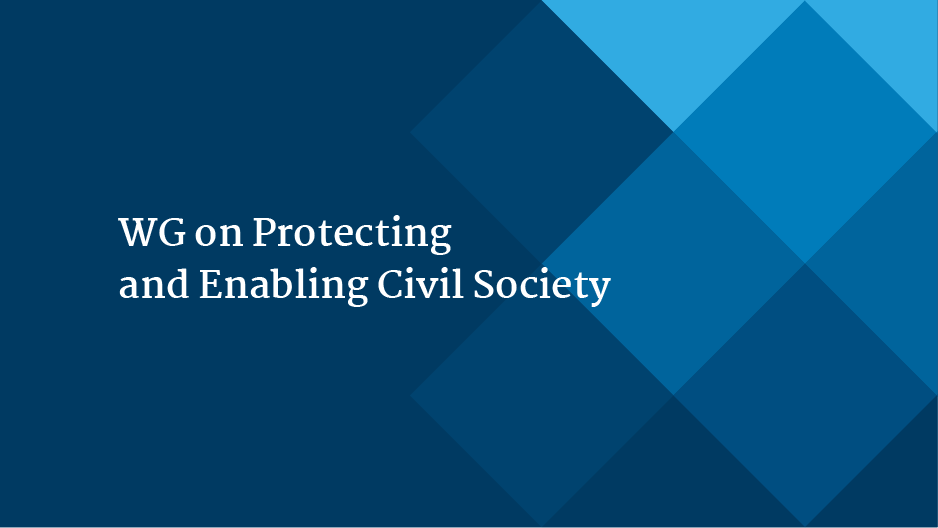 The Working Group on Protecting and Enabling Civil Society fosters collaboration among states, civil society and international organizations to counter the growing global trend of constraining civil society. By combining the diplomatic influence of democratic states with the collective power of the global democratic community, the group ensures that nongovernmental actors are able to voice their opinions and hold their leaders accountable.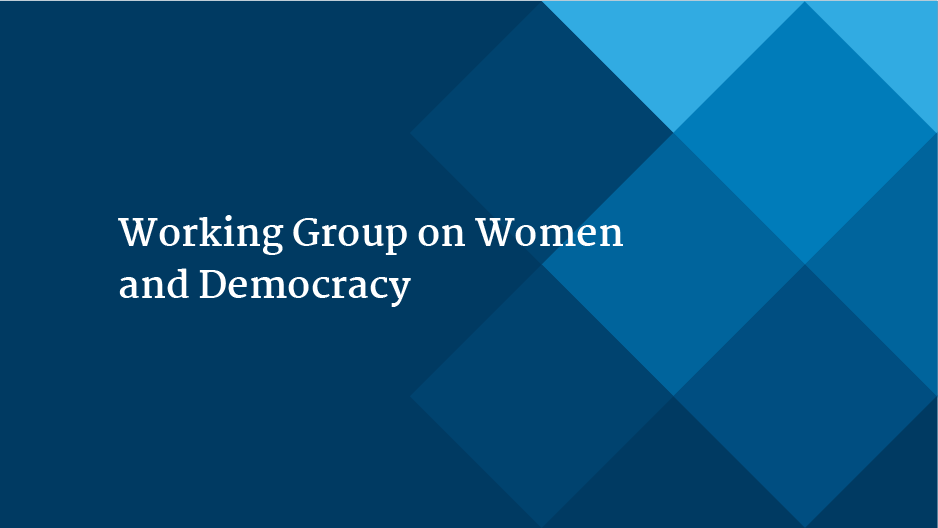 The Working Group on Women and Democracy provides a platform to discuss and foster women's political participation, representation and leadership through: identifying and promoting best practices facilitating women's democratic access to and participation in the political sphere; and recommending guidelines for governments aimed at ensuring equal participation and representation for women in the political sphere.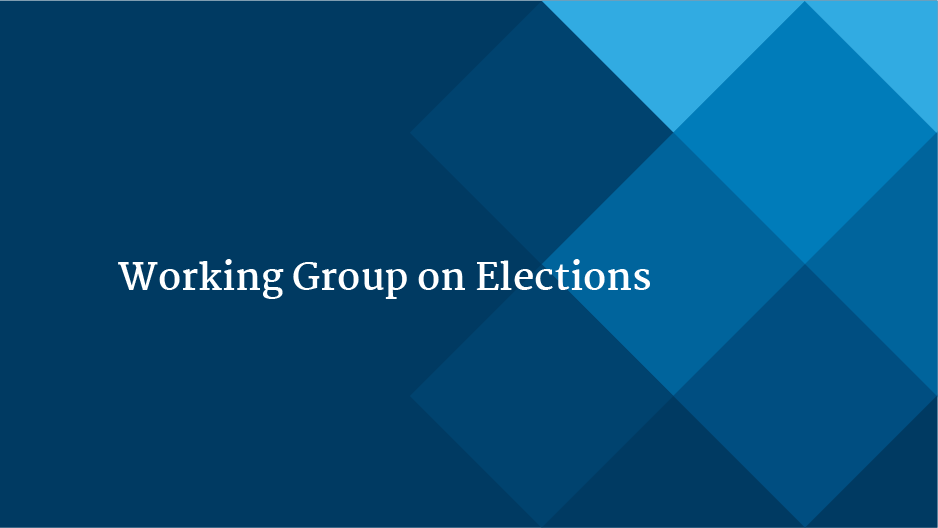 The Working Group on Elections serves as a platform for dialogue and international engagement on election-related topics. It brings together government representatives, national electoral institutions as well as regional and international organizations to assist electoral management bodies of countries.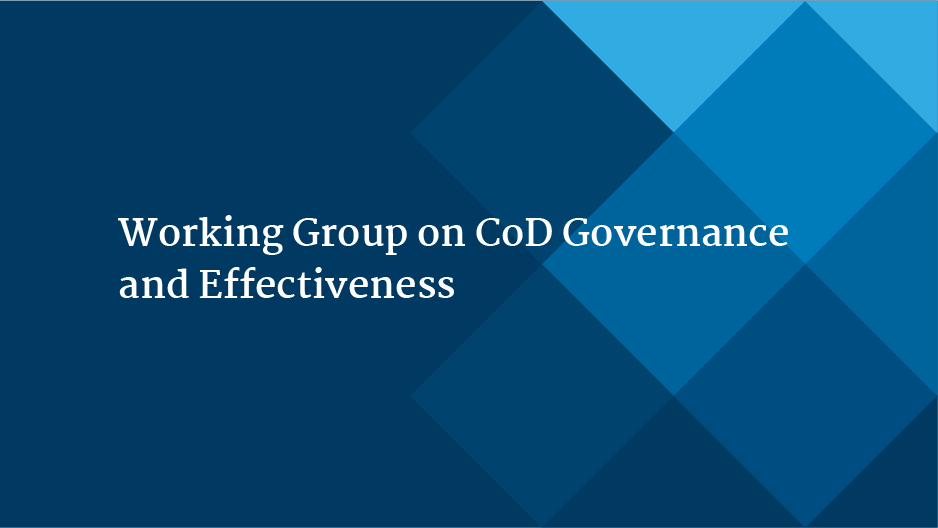 The Working Group on CoD Governance and Effectiveness discusses and makes recommendations on issues related to the effectiveness of the structure of the Community of Democracies. It contributes to the development of further rules, procedures and working methods.