Permanent Secretariat of the Community of Democracies (PSCD) undertakes functions of administrative, operational, and technical nature in support of the Community's structures and activities under the direction and guidance of the SG.
The PSCD, seated in Warsaw, Poland, has legal personality and capacity to perform its functions within the framework of the laws of Poland, in accordance with the agreement between the Republic of Poland and the Presidency of the Community of Democracies concluded on 09 July 2012.
Thomas E. Garrett
Secretary General
Appointed Secretary General of the Community of Democracies (CoD) in August 2017, Thomas E. Garrett has worked in the field of politics and advocacy for more than three decades. Prior to joining the CoD, he supported reformers and democrats across the world with his work at the International Republican Institute (IRI), a nonprofit, nonpartisan organization that supports democracy, civil society, women and youth political empowerment and democratic governance in more than 80 countries.
He joined IRI in November 1994 as Ukraine country director, assuming progressively more responsible leadership roles over 23 years, eventually being named vice president for programs, overseeing a global portfolio of more than 200 staff in offices in 32 countries.  In addition to conducting more than 300 IRI training missions on topics of political organization in seven countries, Garrett worked on election observation missions in Afghanistan, Albania, Azerbaijan, Egypt, Mali, Mongolia, Pakistan, Russia, the Solomon Islands, Timor- Leste, Tunisia and Ukraine.
Click here to read Secretary General's Mandate and full biography.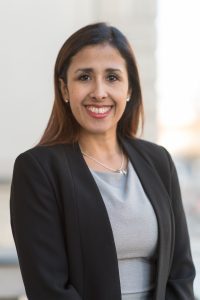 Patricia Galdamez
Senior Advisor to Secretary General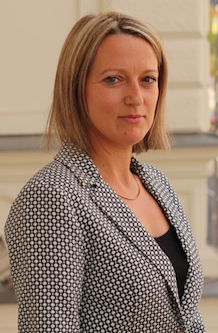 Joanna Łozińska
Communications Manager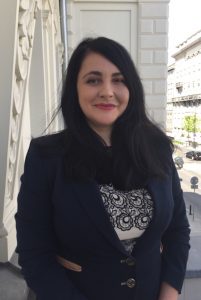 Nicolina Majewska
Coordinator for Executive Committee & Governing Council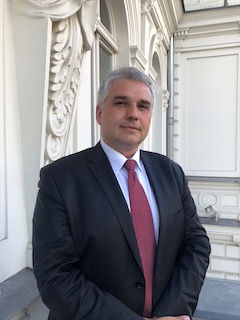 Piotr Myszak
Finance and Accounting Manager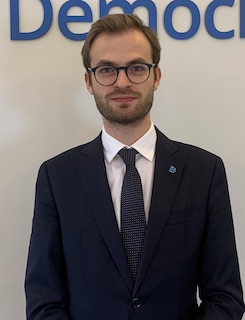 Mateusz Mielczarek
Program Officer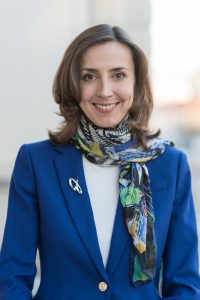 Milka Zagloba
Legal Counsel