Community of Democracies pledges support for Nigeria's Democracy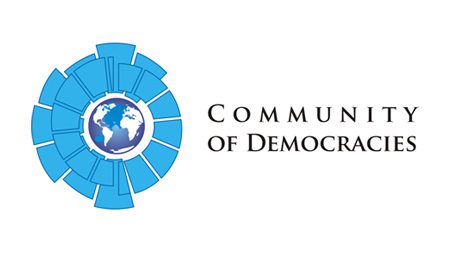 September 8, 2014
Nigeria's "Channels TV" reports on the visit of Secretary General of the Community to Nigeria.
The report, and the video of the Secretary General press conference with the Minister of State Foreign Affairs of Nigeria, Prof. Viola Onwuliri, can be found here.
Other Nigerian media to report about the Secretary General's visit were the Nigerian Guardian, the Nigerian Observer, and AllAfrica portal.