Community of Democracies Restructures Permanent Secretariat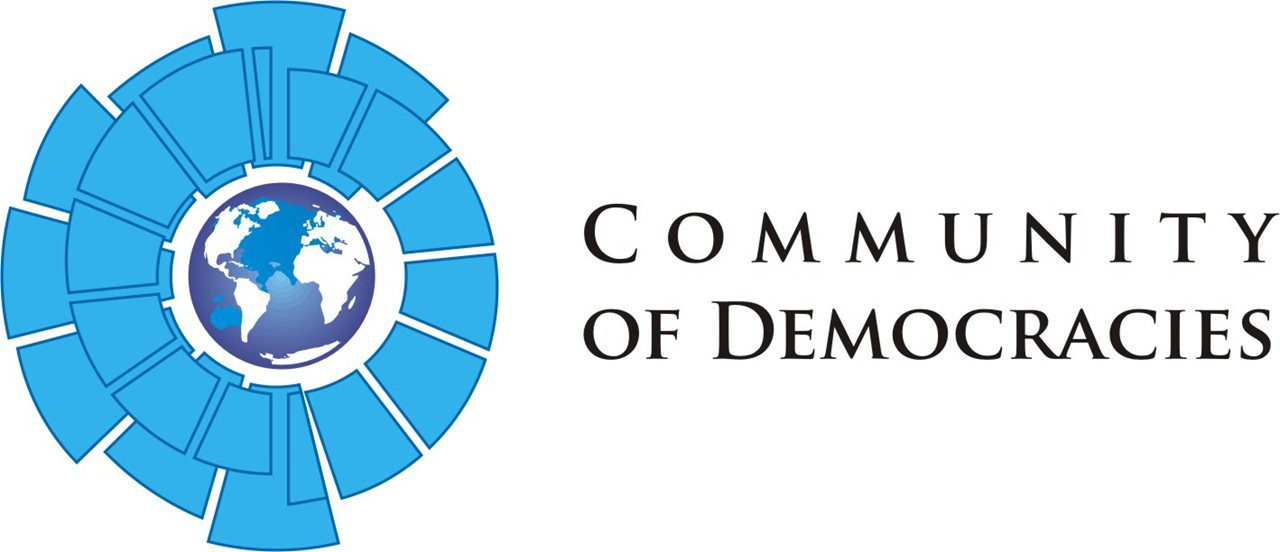 October 29, 2015
Leadership Team Grows to Include Sub-Office in Geneva
October 29, 2015
Warsaw, Poland
Warsaw, Poland: The Community of Democracies, an intergovernmental organization that supports civil society and democratic values around the world, announced today that it is expanding its activities by adding several new positions to the Permanent Secretariat's leadership team in Warsaw.

"We are enhancing our ability to provide meaningful support to governments and civil-society organizations that are working on some of the most important issues of the day, from security and development to human rights and freedom of expression," Secretary General Maria Leissner said. "Warsaw remains the home of this global organization, but the addition of a new office in Geneva will bring us closer to the Human Rights Council, where we will continue to advocate for the democratic values that form the core of our Community."

Ylva BIE, a Norwegian diplomat seconded to the Community, will establish a new sub-office in Geneva with responsibility for managing relations with the United Nations, other international organizations and civil society. She will also coordinate Democracy Caucus meetings.
Michael CARNEY joins the Permanent Secretariat as head of communications and public affairs. A former journalist, he was a partner at FleishmanHillard in Washington and Brussels, where he led the firm's public-sector practice for Europe, the Middle East and Africa.
Matyas EORSI, a former State Secretary for Foreign Affairs and longstanding Member of Parliament in Hungary, will oversee administration, finance and human resources, in addition to his existing role as senior advisor to Secretary General Leissner.
Magdalena GAWRONSKA, a Polish diplomat who has served in the Permanent Secretariat as chief of staff since 2012, will become director of external relations, with responsibility for strategic outreach to partners and the diplomatic community.
Andrzej KOSTEK, the former manager of Leaders Engaged in New Democracies (LEND), becomes head of logistics and events, with responsibility for supporting democracy activities around the world. After starting his career with civil society, he co-developed the volunteer program for the Euro2012 championship.
Francesco LEMBO, a former secondee from the Italian Ministry of Foreign Affairs, shifts to a permanent role with the Permanent Secretariat as director of programs, with responsibility for expanding project scope and increasing the effectiveness of donor and grant initiatives. In addition to his programmatic expertise, he brings extensive experience working on the ground in Africa.
The Community of Democracies is dedicated to promoting good governance, protecting human rights and assisting democracies in transition. The organization was founded after 106 democratic states signed the Warsaw Declaration "Toward a Community of Democracies" in 2000.

El Salvador handed the rotating presidency of the Community's decision-making body, the 28-member Governing Council, to the United States at the eighth Ministerial Conference in July 2015.

For more information, please visit http:http://stagging.ionhosting.pl/cod/ or contact Communications Officer Lukasz Lukaszek at media@community-democracies.org