Developments regarding the status of LGBTI persons worldwide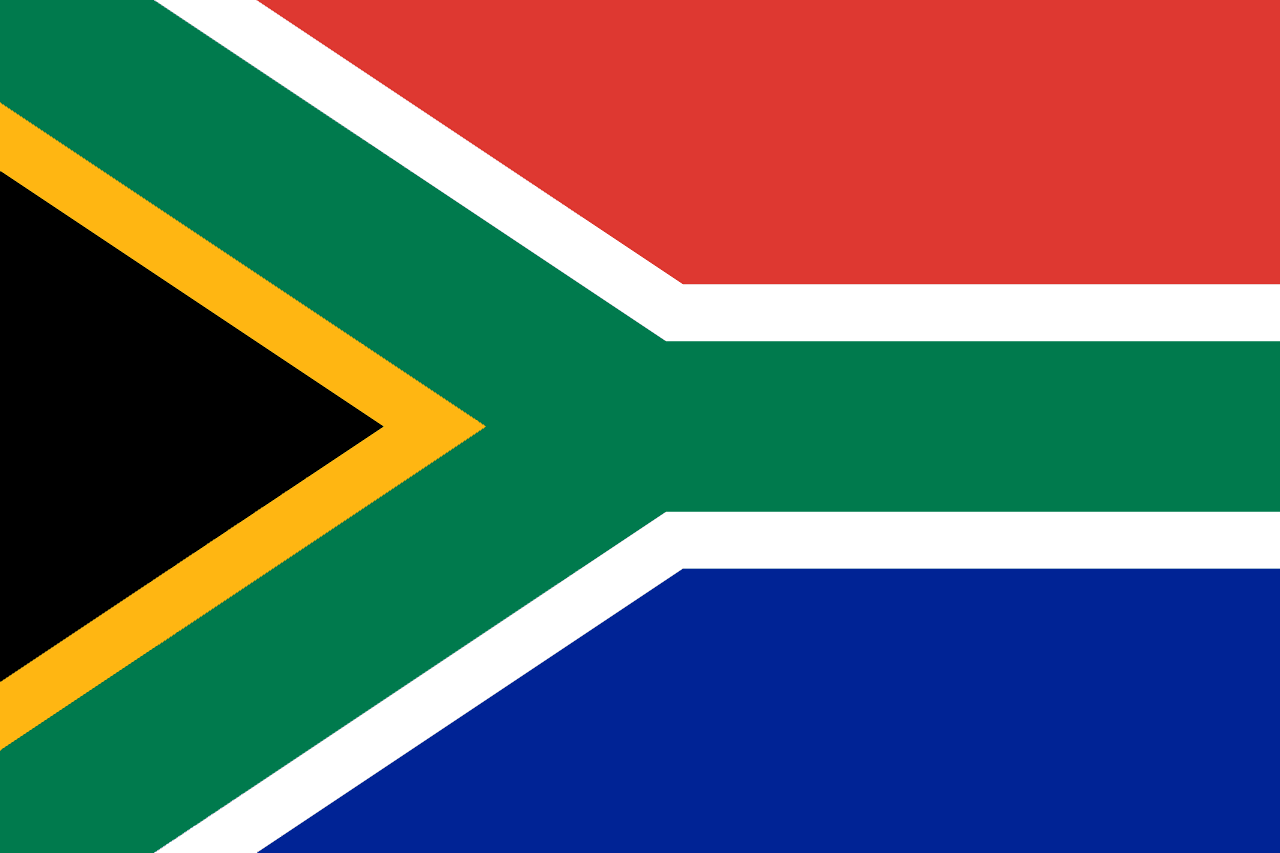 February 26, 2014
A media statement by the Ministry of International Relations and Cooperation of the Republic of South Africa in regards to the situation of LGBTI people worldwide.
"South Africa takes note of the recent developments regarding the situation of Lesbians, Gays, Bisexual, Transsexual and Intersex persons (LGBTI) worldwide.
The South African Government will, through existing diplomatic channels, be seeking clarification on these developments from many capitals around the world.
South Africa views the respect for the promotion, protection and fulfillment of human rights and fundamental freedoms as a critical pillars of our domestic and foreign policies; hence they are enshrined in our Constitution.
South Africa believes that no persons should be subjected to discrimination or violence on any ground, including on the basis of sexual orientation…"
Read the full statement here.