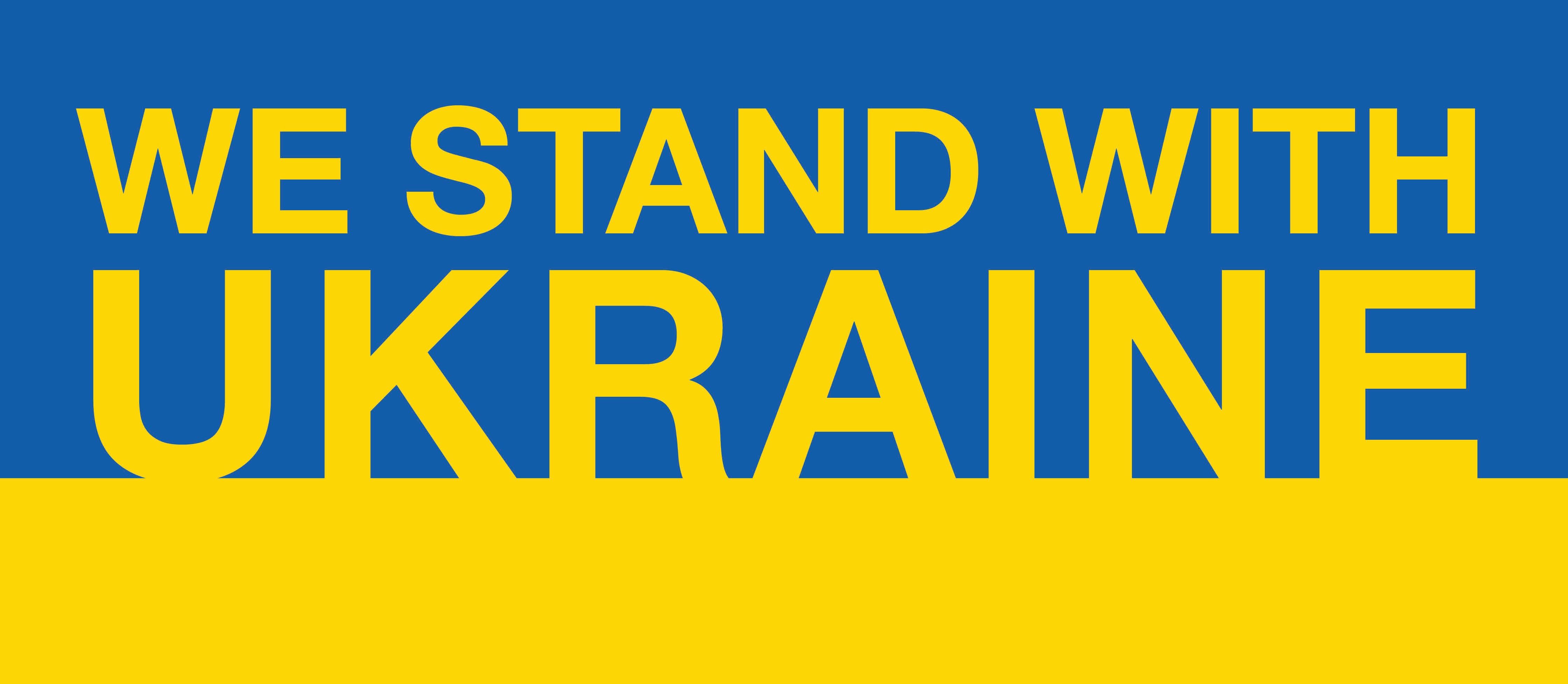 Eight months since Russia's invasion of Ukraine
Statement by Secretary General Thomas E. Garrett 
As the world marks eight months since Russia's brutal war began against the Ukrainian people, I reiterate my continued support for Ukraine's sovereignty, territorial integrity, and its people's universal right to freedom.
As the Secretary General of the Community of Democracies, I commend our Governing Council Member States' actions supporting Ukraine through diplomatic efforts, security, and economic and humanitarian assistance.
Earlier this month, I joined the worldwide welcome of the adoption of the United Nations General Assembly resolution on Ukraine, defending the principles enshrined in the UN Charter. In this historic vote, 143 United Nations Member States, including 25 members of the Community of Democracies, condemned Russia's attempts to annex Ukraine's territories illegally and sent a clear message: Russia must immediately leave Ukraine and cease its aggression.
Russia is solely accountable for this brutal and unprovoked war. The international community must remain determined in its support of the Ukrainian people.
Through the work of its Governing Council Member States, Civil Society Pillar, and international partners, the Community of Democracies will continue to stand with the global efforts in solidarity with Ukraine.