"Learning Together"- Asia-Pacific Regional Conference of the Community of Democracies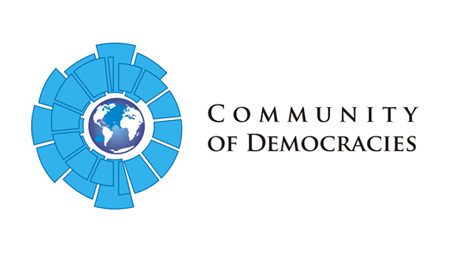 The conference focused on the topic of education for democracy, under the title "Learning Together", providing a platform for countries in the region to share their experiences and expertise in utilising school education to nurture a democratic society. It consisted of four thematic sessions with presentations and discussions, on different topics related to education for democracy: Designing Curricula and creating pedagogy for strengthening democracy; the role of the teacher in education for democracy; and extra-curricular approaches to education for democracy.
"We recognize that school is the primary site for planting the seeds of democracy. It is essential to promote enthusiasm for democracy among young citizens, from whose ranks the leaders of the future would emerge", mentions the outcome statement of the conference, which was held in the light of the UN General Assembly resolution on education for democracy, initiated by the Community of Democracies under the Mongolian Presidency, and adopted in November 2012.