LEND Network Workshop in Myanmar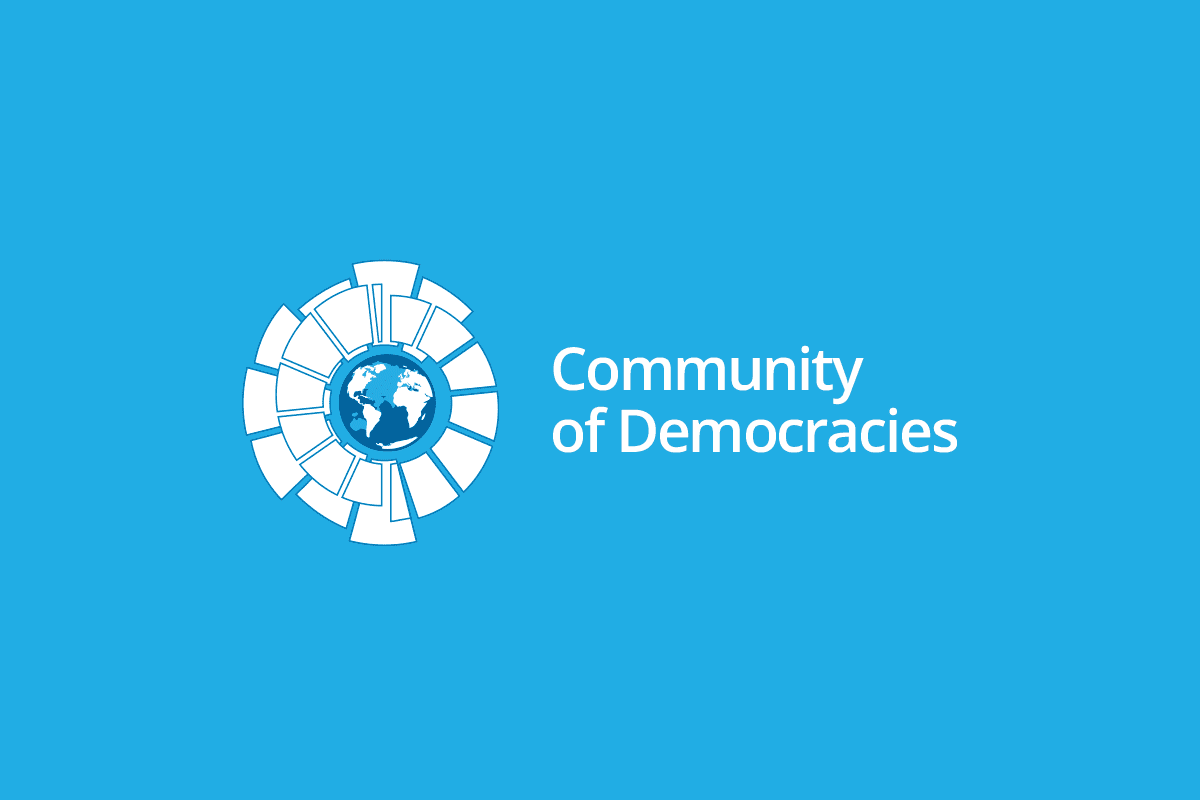 February 15th, 2017
On 14-15 February 2017 Community of Democracies organized a two-day workshop aimed at increasing the prospects for a successful democratic transition in Myanmar
The workshop discussions were focused on democratic transitions – the cases of Indonesia and El Salvador, and the importance of rebuilding positive intra-state relations during the transition process.

Secretary General Maria Leissner provided opening remarks and moderated two sessions during the workshop.

The workshop was organized as part of the LEND Network (Leaders Engaged in New Democracies Network) thanks to a generous funding from the Republic of Korea.

LEND NETWORK supports states undergoing democratic consolidation by investing in their future leaders.  It's essentially a human capital investment initiative which capitalizes on lessons learnt by past transition-makers, who share their knowledge and experiences with leaders currently involved in democratization process. In this way, LEND promotes and strengthens democratic values on a global scale.