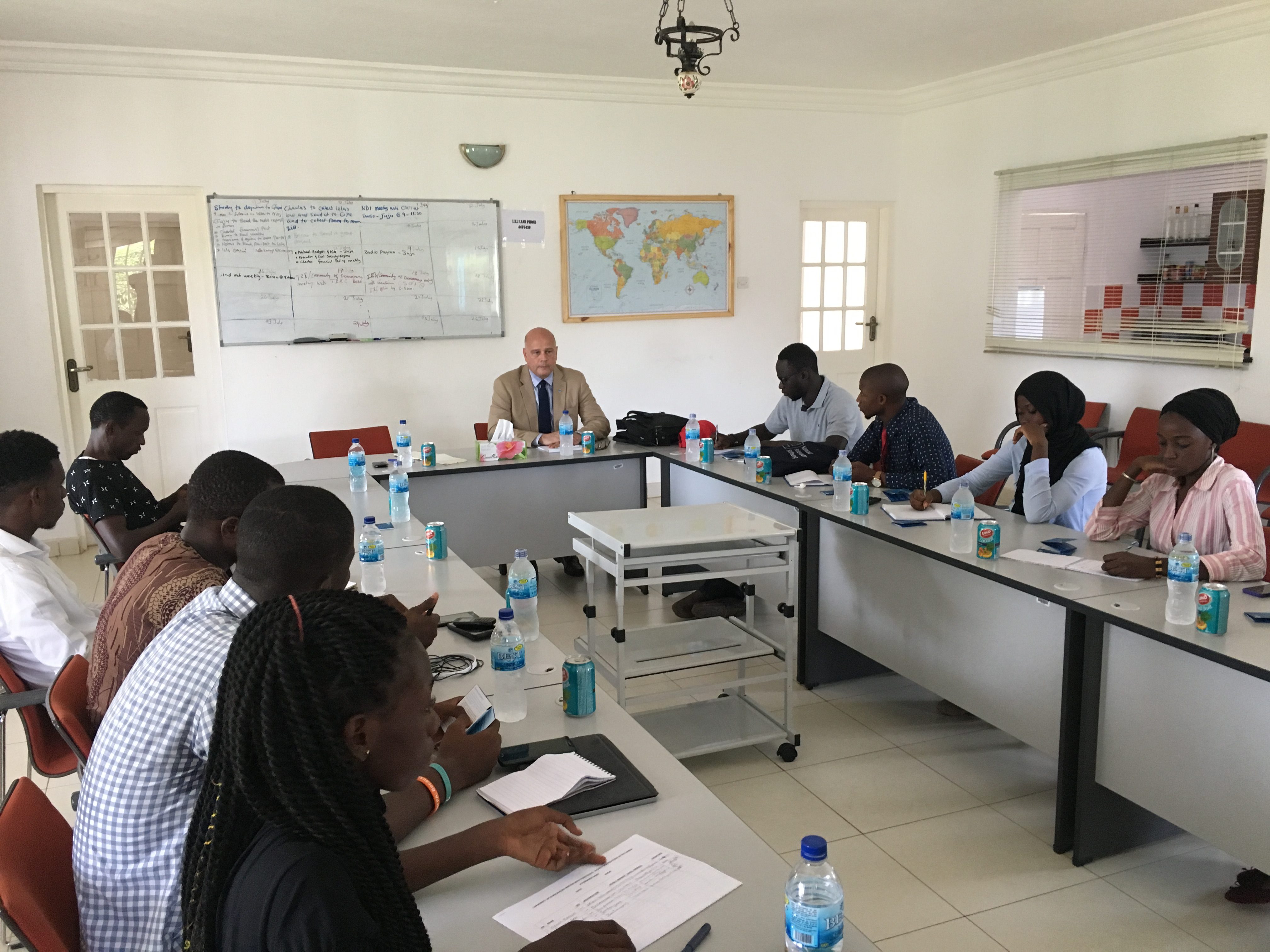 New  Project: Strengthening Civic and Political Participation of Women in The Gambia
The Permanent Secretariat of the Community of Democracies (PSCD) launches a new project to strengthen civic and political participation of women in The Gambia
Building on the dialogue held at the Working Group on Women and Democracy side event on "Women's Political Participation in Local Government" in October 2019, a Community of Democracies' high-level delegation visited The Gambia in 2019, prompting the decision of designing a project on "Strengthening Civic and Political Participation of Women in The Gambia" to support participation of women in public life in The Gambia.
The PSCD will seek to contribute to the implementation of The Gambia's National Development Plan 2018-2021 and National Gender Policy 2010-2020 by supporting Gambian female leaders to strengthen their toolkit to overcome some of the barriers holding them back to fully participate in politics. This initiative will support 20 female leaders and potential political leaders through a series of practical workshops on leadership and effective communication.
The project will be implemented by a project partner: Westminster Foundation for Democracy. The project is generously supported by the Republic of Korea.
Follow CoD on social media for updates about the project.