Nobel Peace Prize Shows Democracy & Peace Go Together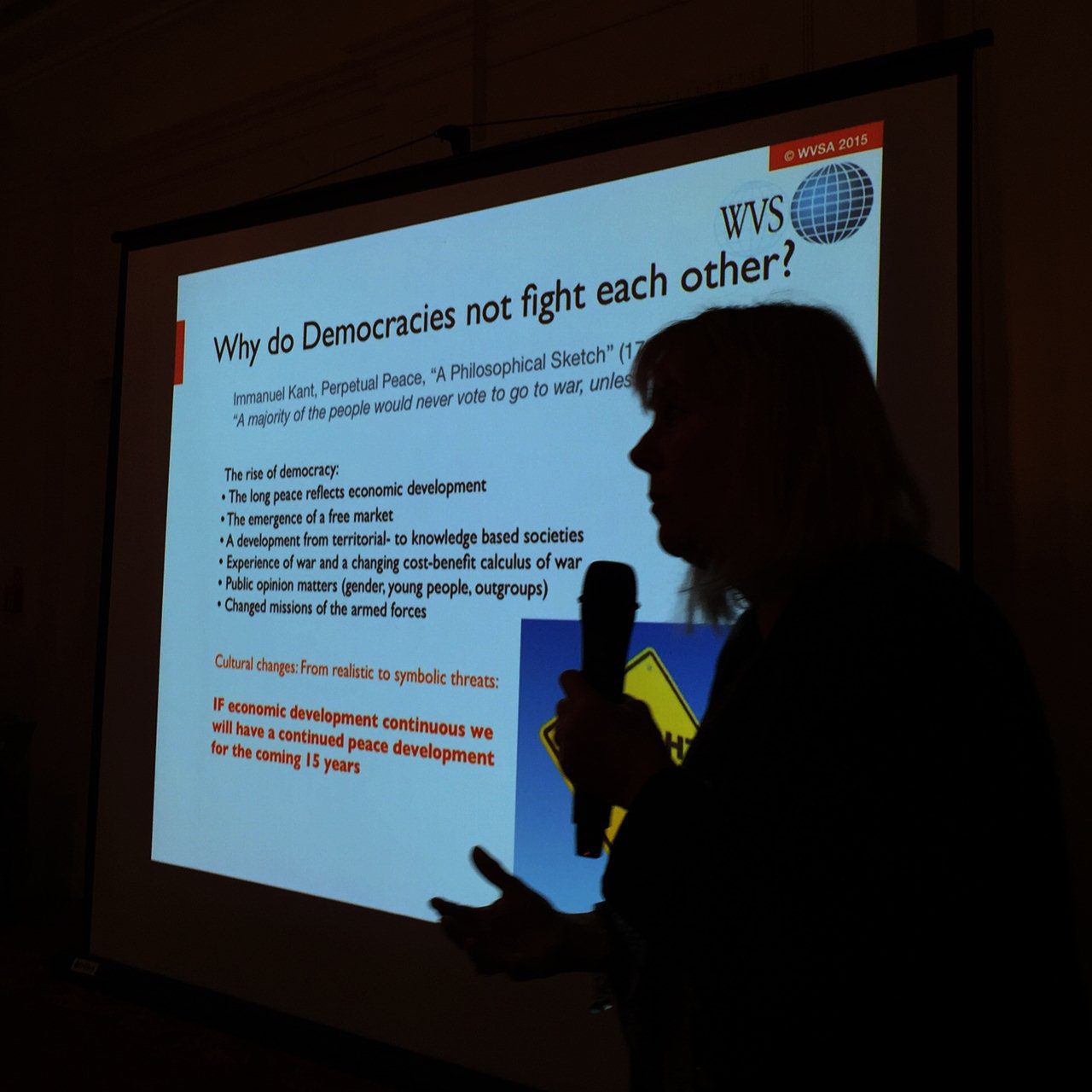 December 10, 2015
Statement
Warsaw, Poland – The Community of Democracies congratulates the National Dialogue Quartet for being awarded the Nobel Peace Prize today in Oslo, Norway.

Having actively supported Tunisian democracy actors during this period, we are proud to see the Quartet honored for its crucial role in overcoming serious challenges in Tunisia's democratic transition and turning it into a shining example. The Quartet deserves the world's admiration and gratitude. The difference today between Tunisia and those countries where the Arab Spring was met with violence could not be greater.

"With its choice, the Nobel Committee sends a strong message that without democracy, there is no peace," Secretary General Maria Leissner said.

Without the engagement of the Quartet and other local civil society organizations, Tunisia might not have been able to overcome some very serious challenges. In the end, after all, no one other than the citizens of a country can create lasting democratic change.

The innovative approaches that the Quartet took to encourage compromise are already serving as an example to others engaged in the same pursuit of those fundamental human rights.

The Community of Democracies is an intergovernmental organization that drives the global democratic agenda through common action. Since its establishment in 2000, the Community has brought the world's democracies together to advance the democratic principles and promote the standards enshrined in the Warsaw Declaration Toward a Community of Democracies that was signed by 106 countries.

Please follow @CommunityofDem on Twitter and visit our website (www.community-democracies.org) to learn more about the organization and its work.