Secretary General at the 29th Session of the Human Rights Council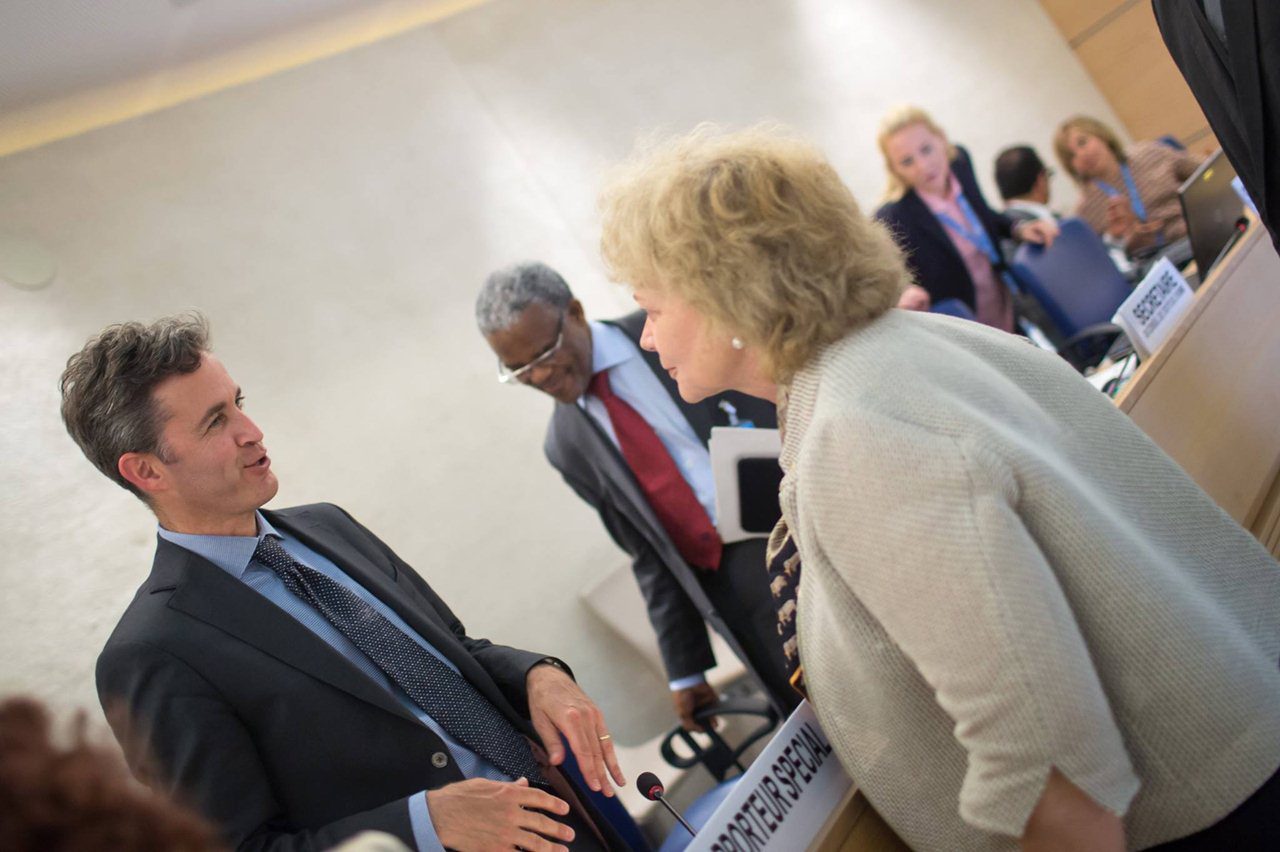 June 24, 2015
Maria Leissner participated in the 29th session of the Human Rights Council in Geneva, Switzerland.
The Human Rights Council is an inter-governmental body responsible for the promotion and protection of human rights around the globe and for addressing human rights violations as well as making recommendations on them.

The 29th session addressed many themes that we have been communicating such as, the conflict in Ukraine, Russia's new "Undesirable Organization" law, democracy in Nigeria and approaches for effective engagement in Myanmar.
At the session, two United Nations Special Rapporteurs who are closely knit to the Community of Democracies, presented their reports. See below for more:

Maina Kiai, United Nations Special Rapporteur on the Rights to Freedom of Peaceful Assembly and of Association
· Report on Kazakhstan
· Report on Oman
· Report on Natural Resources
· Report on Observations on Communications to Governments and Replies Received

David Kaye, United Nations Special Rapporteur on the Promotion and Protection of the Right to Freedom of Opinion and Expression
· Report on The Use of Encryption and Anonymity in Digital Communications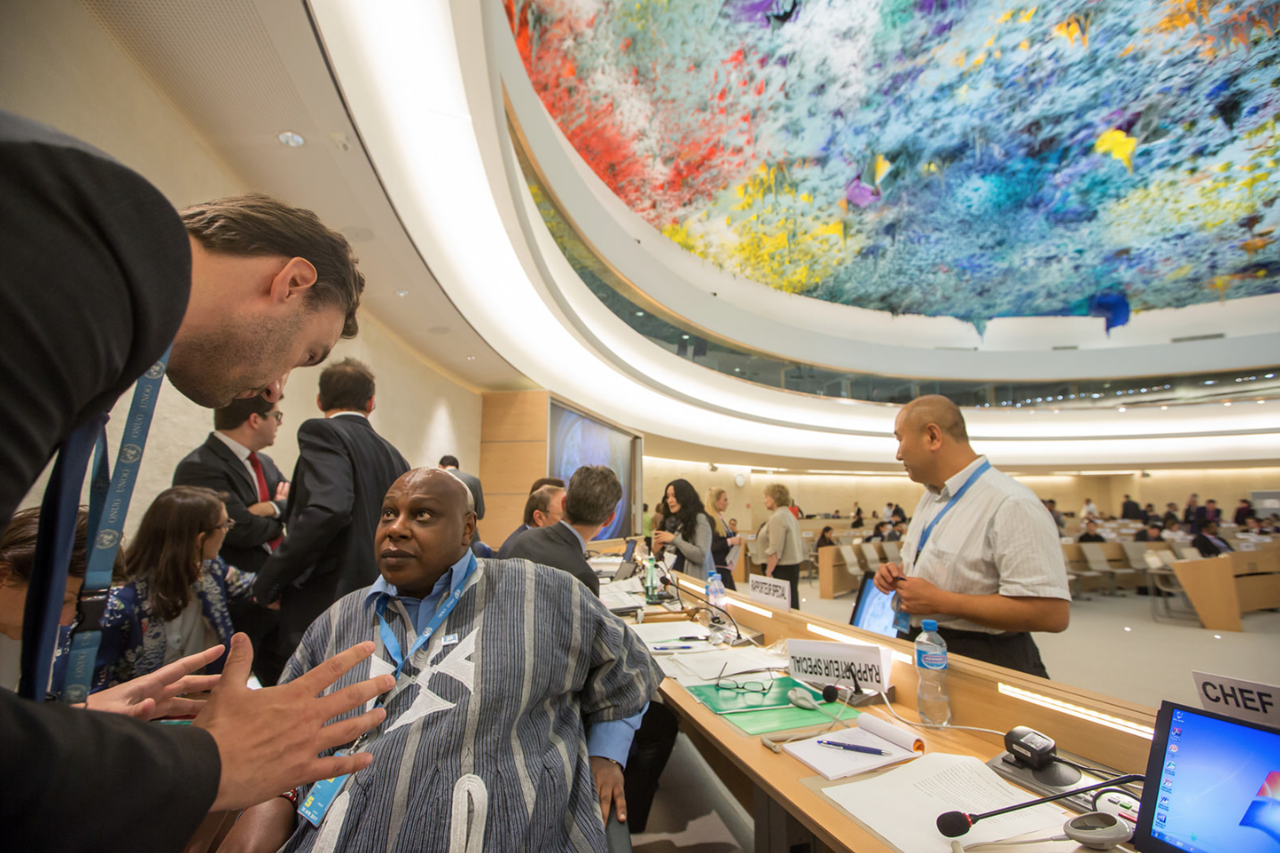 Both photos provided by Jeff Vize, photographer for the Office of UNSR Maina Kiai