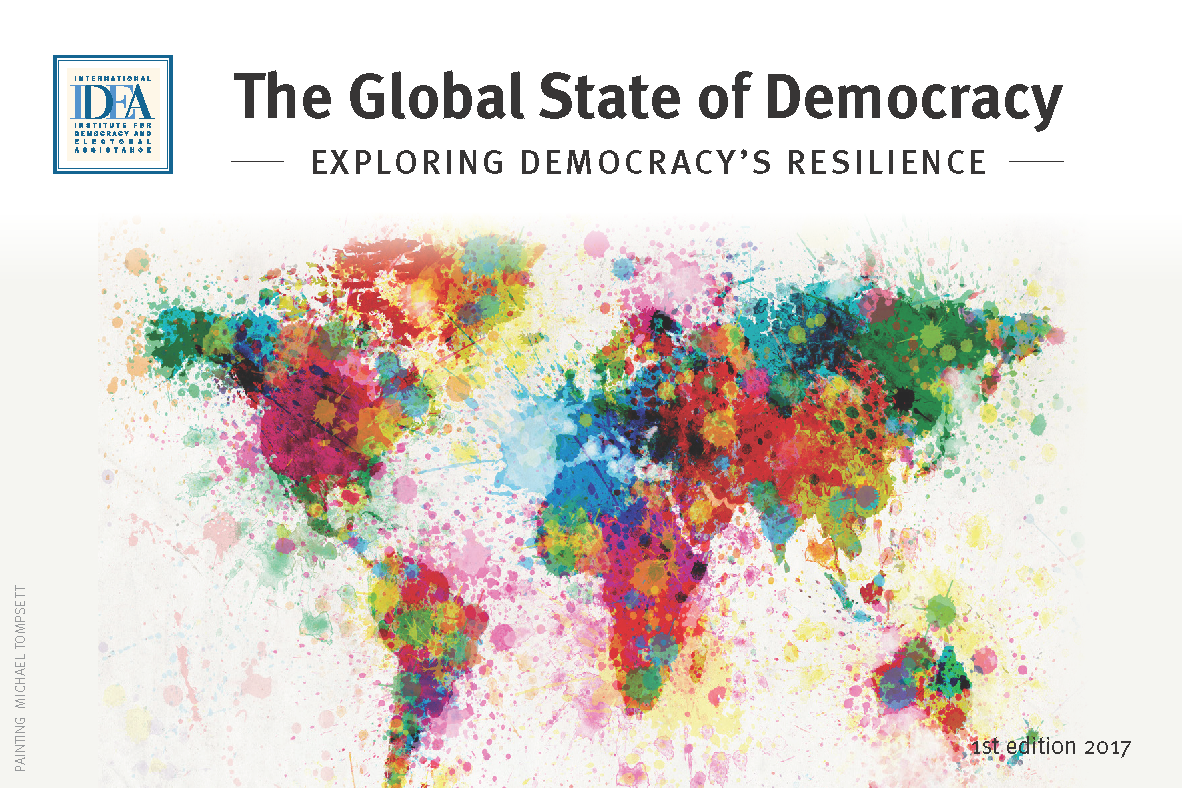 SG Garrett participated in discussion panels on the Global State of Democracy Report.
SG Thomas Garrett participated in a discussion panel at the launch of the Global State of Democracy Report by International Idea and a policy forum on the 'Global State of Democracy', cohosted by International Peace Institute and International Idea. Both events were held in New York on November 29th.
''The report allows us to consider that, in this challenging time, there are specific collective efforts we can take to protect & defend the integrity and growth of democracy'' – SG said at the launch of the report.
Speaking at both events Secretary General highlighted the important role of the civil society and also emphasized the links between democracy and security.
Follow #GSOD2017 hashtag for quotes from both events!