Secretary General to participate in Vilnius Democracy Forum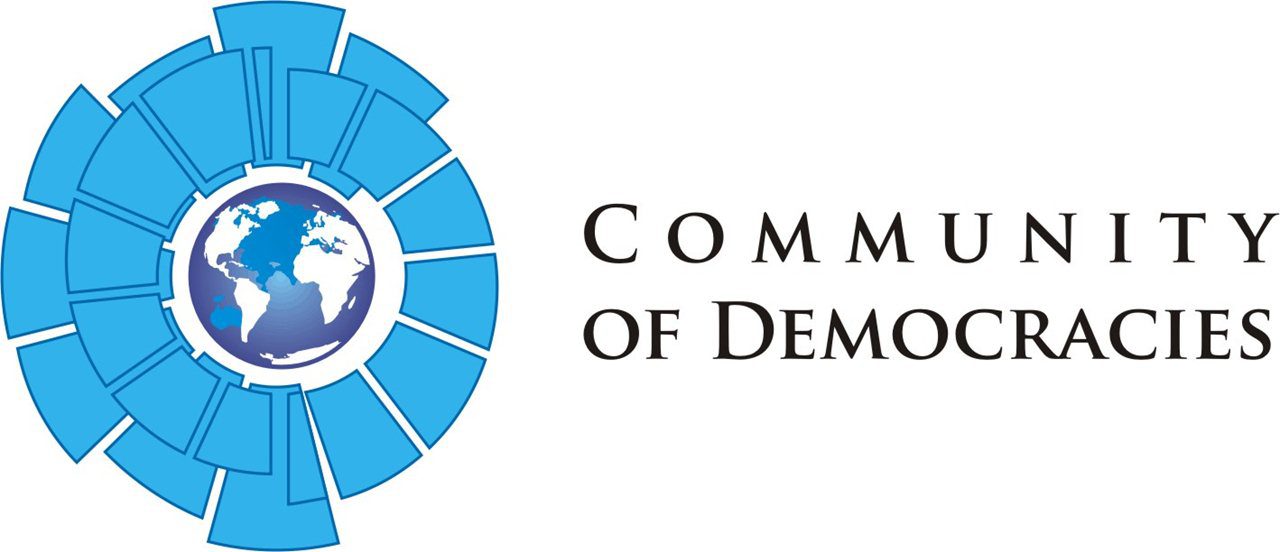 September 14, 2015
Secretary General to participate in the Vilnius Democracy Forum on how to deal with kleptocracies

Warsaw, Poland
September 14, 2015
On September 14, 2015, Secretary General of the Community of Democracies Maria Leissner will be travelling to Vilnius, Lithuania to participate in the 2015 Vilnius Democracy Forum. The event will explore challenges to peace, security, freedom, rule of law and democracy stemming from kleptocratic regimes around the world.

Secretary General will participate in the panel "Renewing the Transatlantic Commitment to Democracy" and will discuss the contributions of transatlantic partnerships to the funding and implementation of activities at the Community of Democracies as well as how authoritarian regimes continue to shrink civic space and control national assets while rising pressure on citizens. View the full agenda here.

The event will provide an opportunity to highlight the current Presidency of the Community of Democracies, the United States of America, and how this partnership will further function as a vehicle for strengthening democratic norms and institutions around the world.

The event will also discuss how the Warsaw Declaration continues to serve the international community as a foundation to promoting and protecting human rights, democracy development and good governance in transatlantic and transitioning democracies.

The event is co-organized by the Eastern Europe Studies Centre, Institute of International Relations and Political Science at Vilnius University, Hudson Institute, Freedom House, National Endowment for Democracy and Konrad-Adenauer-Stiftung. This event will mark the first Vilnius Democracy Forum.

A live stream of the Vilnius Democracy Forum will be available online here.