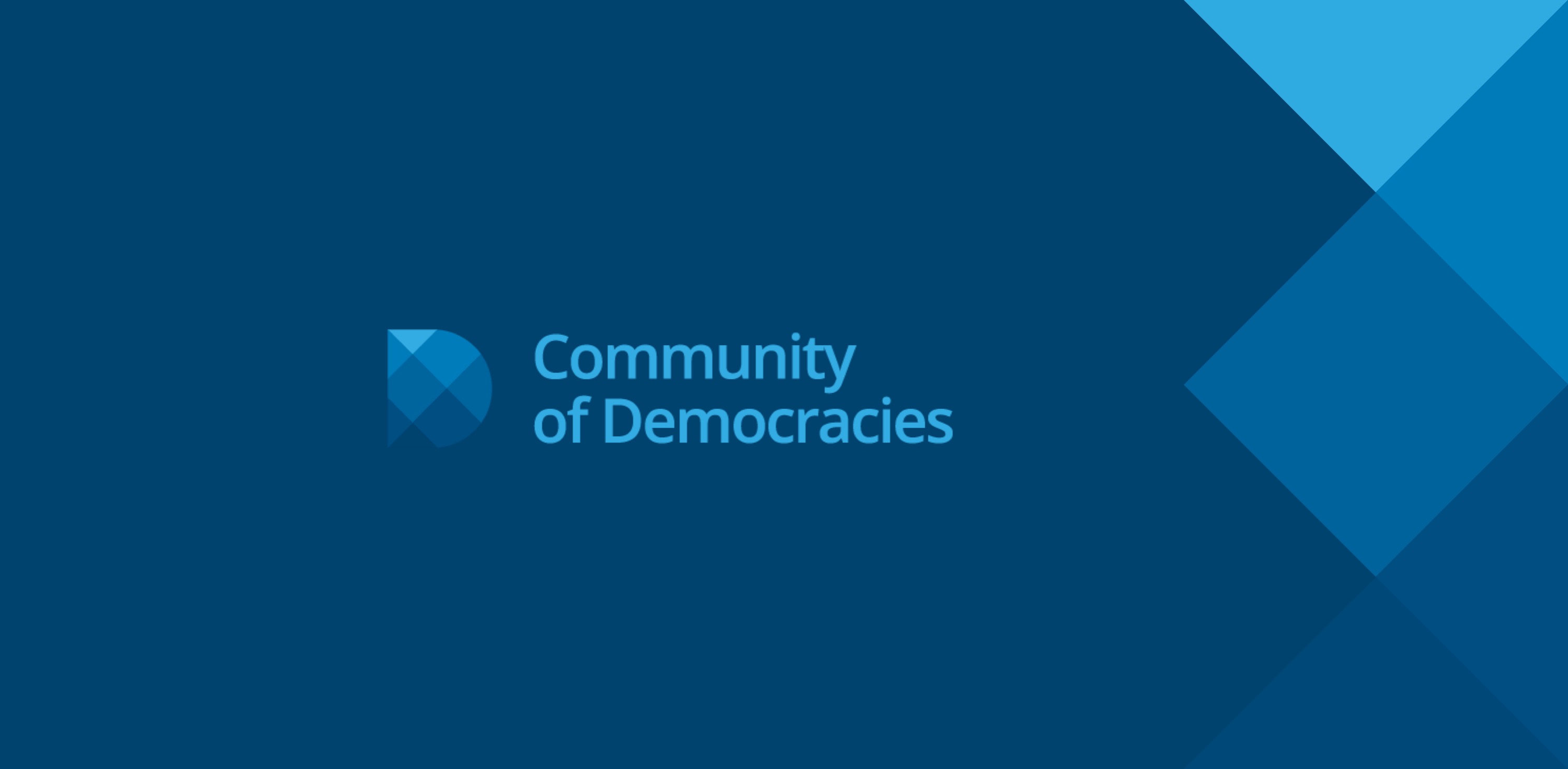 Secretary General Thomas E. Garrett to visit Armenia
On February 18th-20th, 2019, Secretary General Thomas E. Garrett and Senior Advisor Patricia Galdamez are participating in a visit to Armenia, organized by the National Endowment for Democracy (NED).
In the Community of Democracies' Strategic Plan for 2019-2023, the Community's Governing Council stated its intention in Strategic Objective Two to provide sustained support for key democratic consolidation in transitioning countries outside the Community.
Armenia was among the 106 signatories of the Warsaw Declaration in 2000- the founding document of the Community of Democracies and was invited as an Observer to the Community's subsequent Ministerial Conferences in Vilnius, Ulaanbaatar, El Salvador and Washington.
This visit provides an opportunity to gain a deeper understanding of Armenia's current democracy-related challenges and opportunities and discuss how the Community of Democracies, under its Strategic Objective Two, may support the country's democratic transition process.
The visit will involve a meeting with the Foreign Minister of Armenia, Mr. Zohrab Mnatsakayan, meetings with parliamentarians and a roundtable discussion with Armenian civil society actors to discuss different aspects of democratization and support that organizations such as the CoD and NED can offer to facilitate dialogue, learning and exchange of experiences in the area of democratic consolidation.