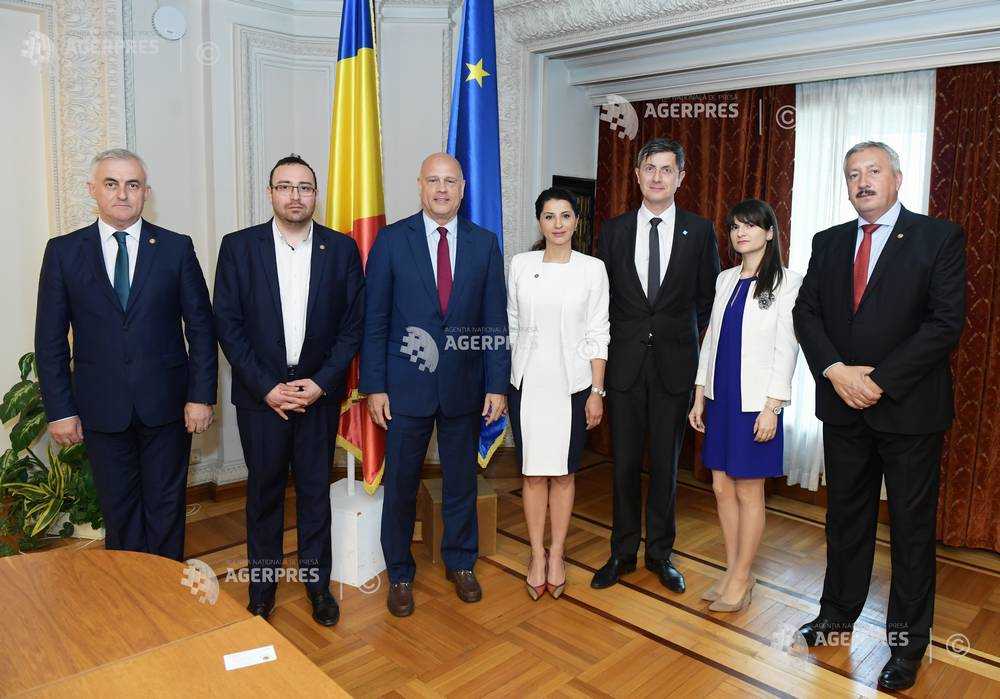 On May 15th-17th, Secretary General Thomas E. Garrett made an official visit to Romania.
Romania is a member state of the Community's Executive Committee and Governing Council.
Secretary General met with the Secretary of State Dan Neculăescu to discuss current CoD's activities and Romania's engagement in the Community of Democracies, with the emphasis on Romania's upcoming presidency of the Community of Democracies from 2019-2021.
At the Ministry of Foreign Affairs, SG also met with the Secretary of State Dan Neculăescu. He also held meetings with the Minister for Justice Tudorel Toader and the Secretary of State at the Justice Ministry, Marieta Safta.
His visit also included meeting with Members of the Romanian Parliament. Speaking with parliamentarians, SG presented the CoD's work and emphasized the important role of parliaments in promoting and strengthening democratic values.
Continuing his visit, Secretary General also met with representatives of the National Agency for Gender Equality to discuss the importance of promoting gender equality at all levels of governance and  present the Community's  recent activities aimed at advancing women's political participation.
Photo credit: AGERPRES