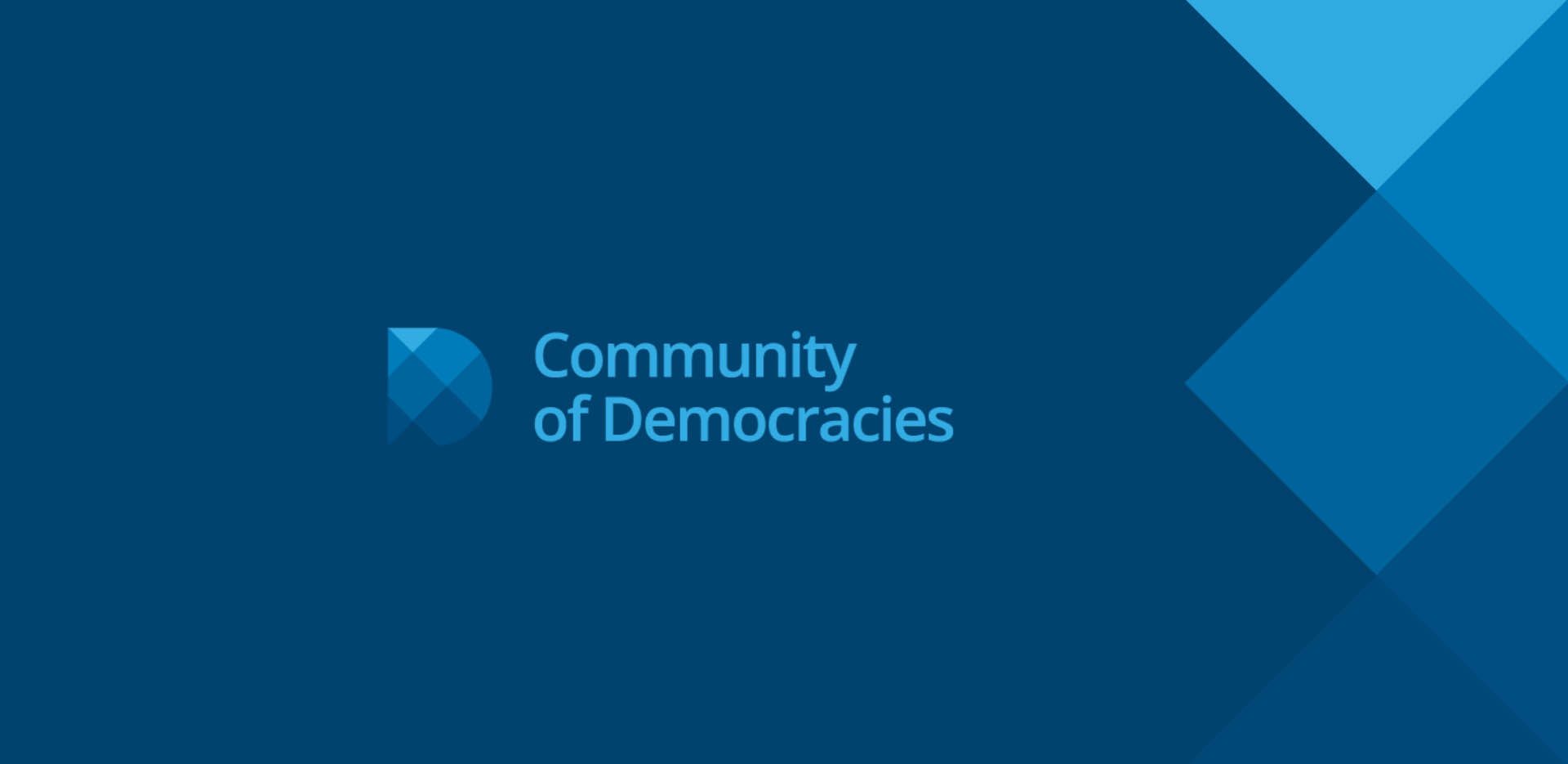 Secretary General's Statement on World Press Freedom Day
May 3, 2023 
The right to seek and receive impartial information is an integral element of a fundamental human right of freedom of opinion and expression. As we mark the 30th World Press Freedom Day, its 2023 theme highlights press freedom and freedom of expression as essential drivers to the enjoyment of all other human rights.
Public access to independent and reliable information is crucial for promoting and protecting all human rights. It is vital to safeguard democracy – the only system of governance which creates an enabling environment for sustainable peace, security, and development while ensuring the protection of human rights for all people, regardless of their cultural, social, economic, or any other status. Free, pluralistic, and diverse media outlets, both offline and online, play an essential role in fact-checking and protecting against disinformation, providing platforms for diverse voices and perspectives to be heard and debated, and contributing to greater transparency and accountability.
In today's polarized world, where autocratic regimes increasingly undermine international human rights-based architecture and democratic values, independent media is vital to strengthen democratic resilience, resist authoritarian pressure, and defend human rights. Ensuring the safety of journalists and media workers to disseminate news and opinions without the fear of persecution or retaliation is critical to protect the freedom of expression.
The right of every person to freedom of expression and the right of the media to collect and disseminate information are core democratic principles of the Community of Democracies Warsaw Declaration. In its mission to promote and advance democracy worldwide, the Community of Democracies remains committed to standing for these values and supporting global efforts to protect human rights for all.