Statement by the Secretary General of the Community of Democracies on the Death of Mr. Boris Nemtsov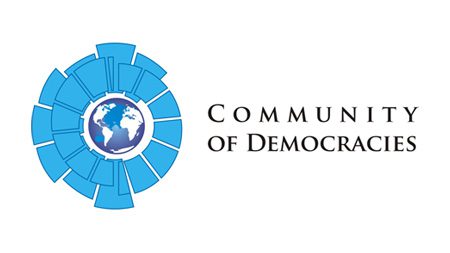 March 2, 2015
The Secretary General of the Community of Democracies was shocked and saddened to learn of the murder of a leading opposition figure in Russia, former Deputy Prime Minister Boris Nemtsov.
Mr. Nemtsov was a courageous and devoted advocate for democracy, human rights and the rule of law in Russia. He spoke tirelessly for the rights and liberties of the Russian people, and served as an inspiration to democracy activists around the world.

Mr. Nemtsov was shot in the back – a cowardly act that contrasts with the bravery of his everyday activity. The people of Russia lost a dedicated advocate of their rights, but the values for which he stood shall not die – they continue to live in the hearts of the citizens, who carry his message with courage and determination.

The Secretary General extends her condolences to Mr. Nemtsov's family and friends, and expects those responsible for the murder to be held accountable.