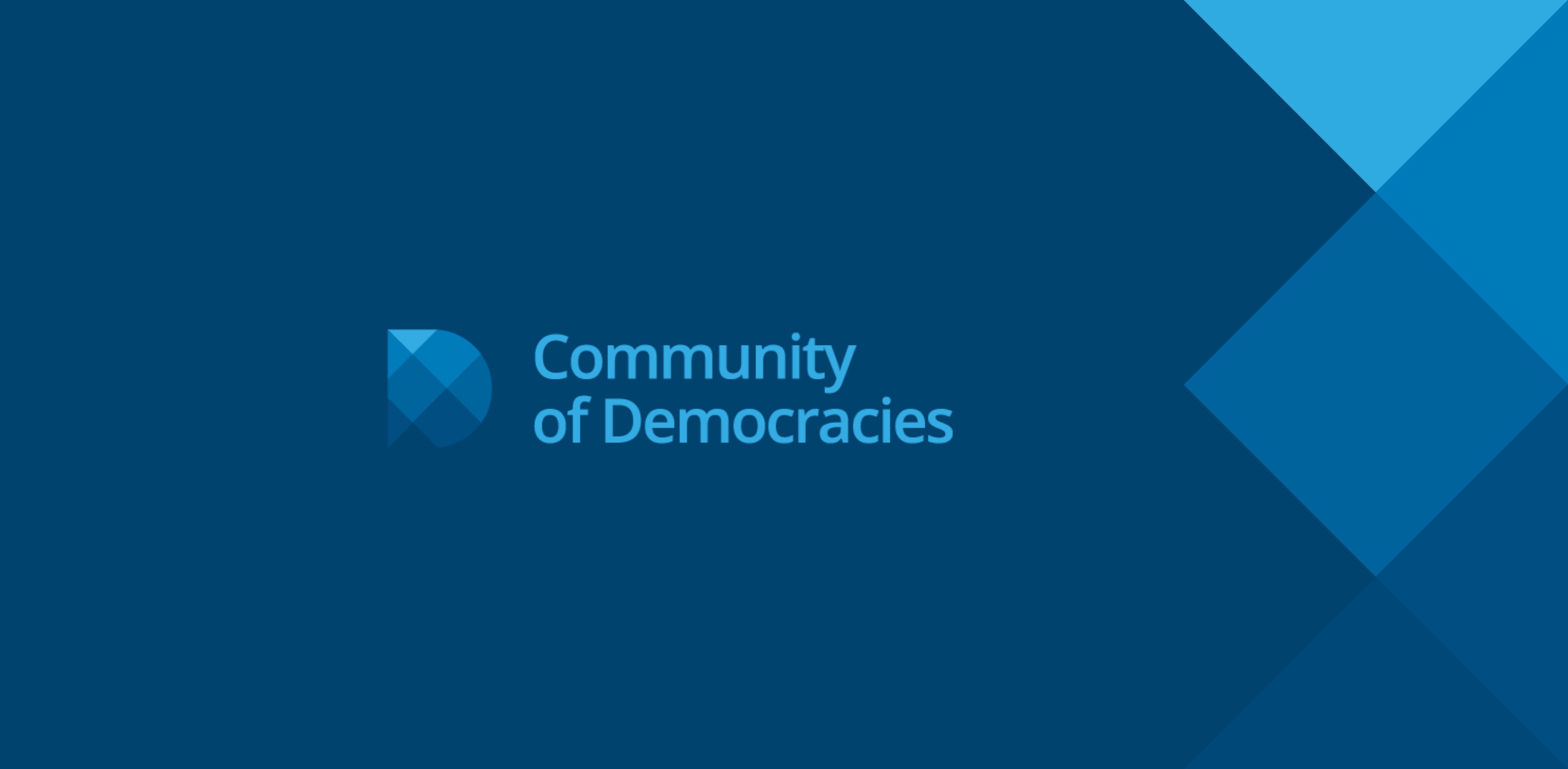 Statement by the Secretary General Thomas E. Garrett on Cuban Civil and Political Rights
Since July 11, 2021, Cuban citizens who gather in public and online to peacefully express legitimate grievances have been met with a repressive reaction by government authorities. Tens of thousands of people who spontaneously took to the streets demanding greater respect for human rights and fundamental freedoms, and protesting a collapse in health and living conditions, have been brutally beaten and jailed arbitrarily in conditions that reportedly include serious human rights violations inside Cuba's penal system, without due process guarantees.
Globally accepted standards of democracy and human rights, such as the Warsaw Declaration, the Universal Declaration of Human Rights, and the Inter-American Democratic Charter, among others, speak to all people's fundamental freedoms, including the peaceful assembly and freedom of expression of the Cuban people.
I am grateful to the many Member States of the Governing Council of the Community of Democracies who have spoken directly against the excesses of the Cuban authorities and expressed support for Cuban civil and political rights. As Secretary General of the Community of Democracies, I commit to working with engaged Member States and civil society to monitor and address the current and future situation accordingly.