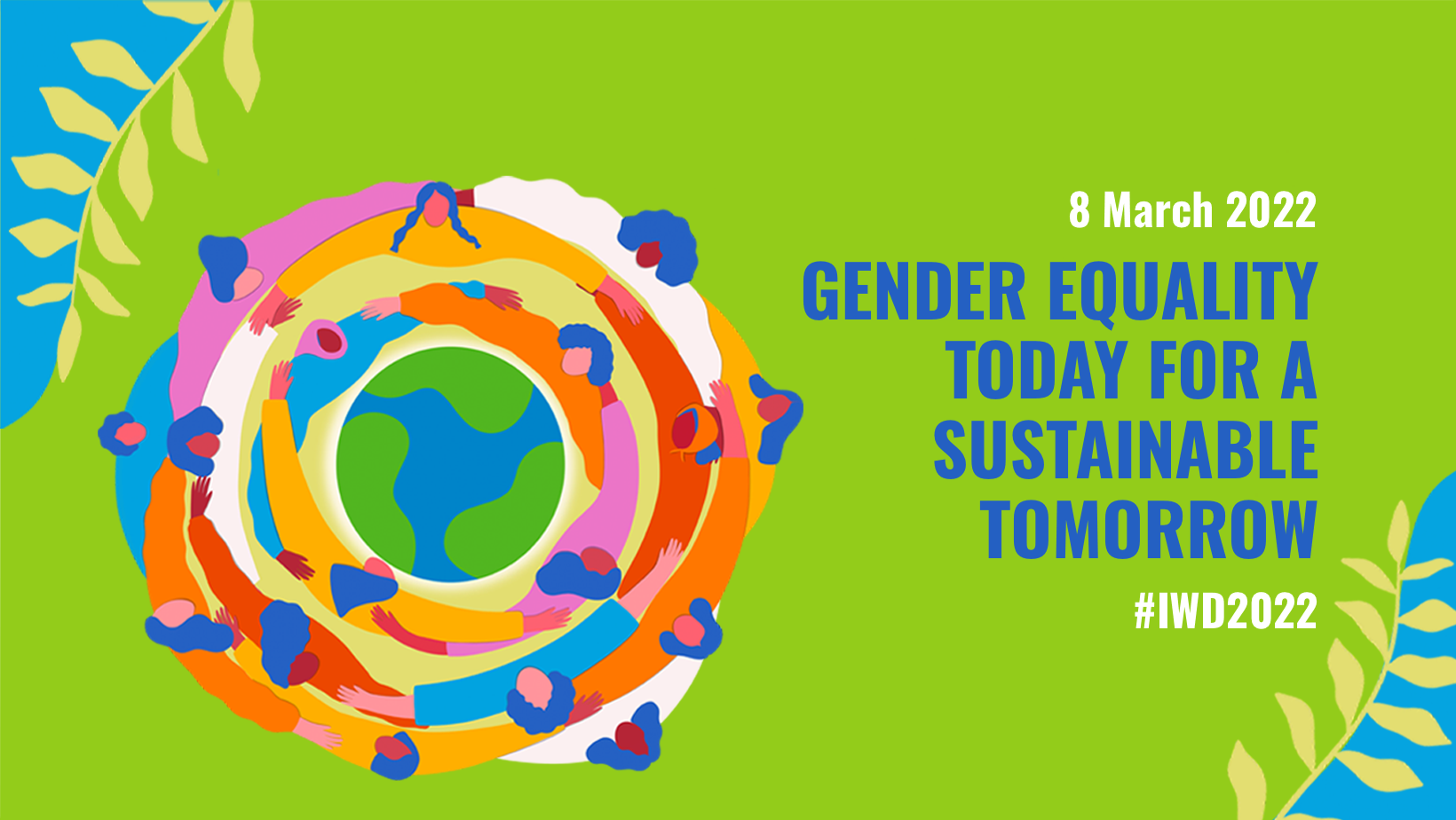 Statement by the Secretary General Thomas E. Garrett on International Women's Day
The world marks 2022 International Women's Day at a time of escalating military conflict in Europe. Putin's brutal attack on the Ukrainian people and their young democracy seeks to destroy the Ukrainian nation and statehood. We daily witness incredible determination and bravery of Ukrainians, including the courage and resilience of women mobilizing to defend their towns and cities, enduring life under heavy shelling while providing care for loved ones, or being forced to flee, leaving their husbands, fathers, and brothers behind.
Millions of women worldwide, from Afghanistan to Myanmar to Syria to Ukraine, are affected by conflict. It is, however, important not to look at women as victims of war only but also recognize their role on the front line of military conflicts, as leaders and activists dealing with crisis and conflict resolution, as peacekeeping and peacebuilding agents. 
As part of the Community of Democracies series of interviews, 'Women Leading in Crises,' women leaders from each world region shared their leadership experiences during military conflicts, natural disasters, political, health, and economic crises. The upcoming CoD event, to be held on March 23, 2022, in the margins of the 66th session of the UN Commission on the Status of Women, will further discuss the importance of women's inclusion and leadership across all spectrums of public life and decision-making processes. 
Last year, the Taliban resurgence affected the lives of millions of Afghan women and girls. Marking the 2022 International Women's Day, the CoD is pleased to launch its Policy Brief on Afghanistan. Developed by Ms. Clare Hutchinson, former NATO Secretary General's Special Representative for Women, Peace, and Security, the brief outlines the progress and challenges to implementing the United Nations Sustainable Development Goals in Afghanistan until August 2021, particularly SDG5 on gender equality. Based on conversations with Afghans in the country and the diaspora, it also provides recommendations and actions. 
The theme of this year's International Women's Day: 'Gender equality today for a sustainable tomorrow,' highlights that gender equality is critical to building a sustainable future. In 2022, advancing women's meaningful engagement in all areas of public life remains vital.