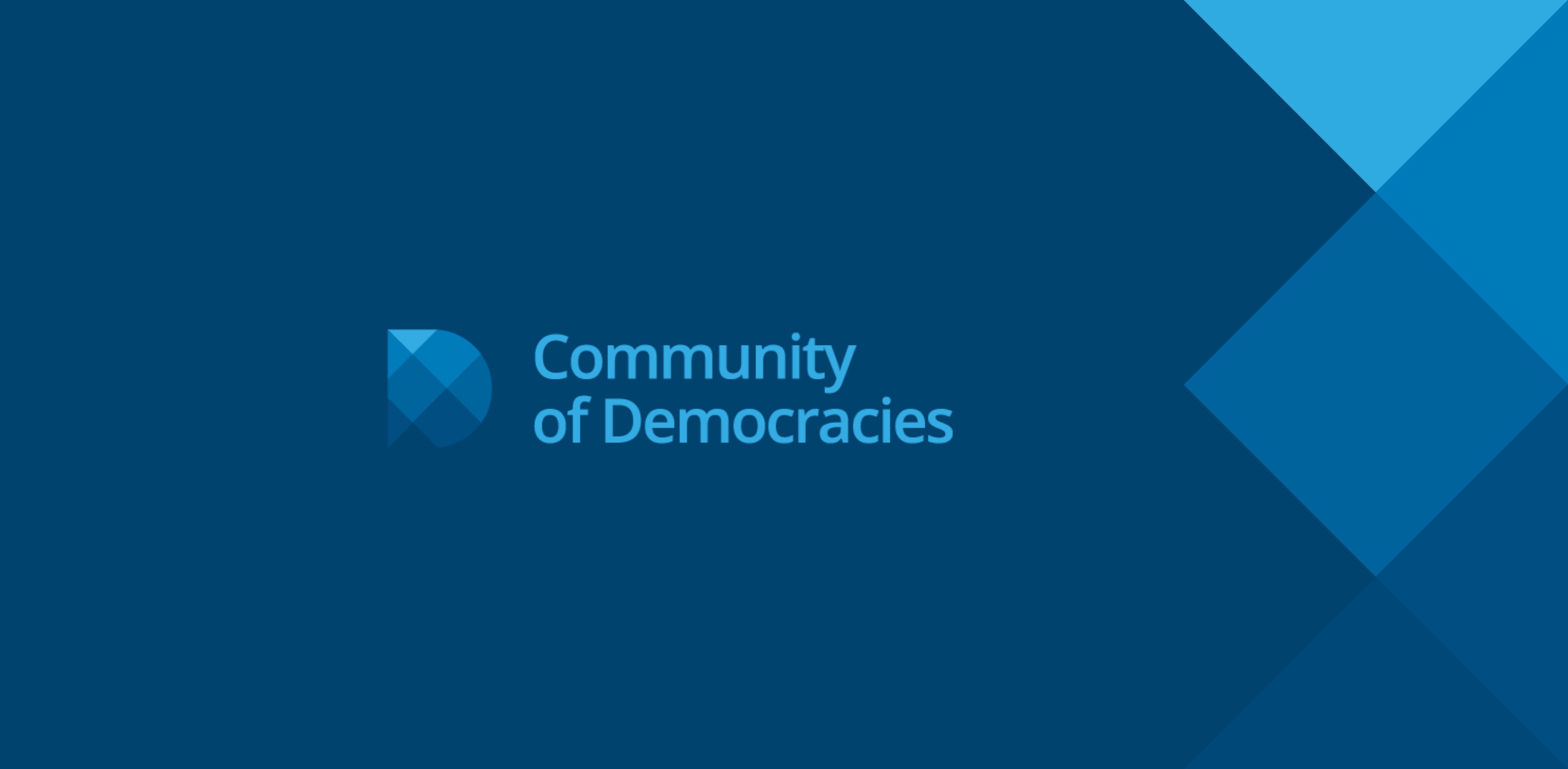 Statement by the Secretary General Thomas E. Garrett on the situation in Afghanistan
August 17, 2021 
As Secretary General of the Community of Democracies, I join the many Member States of the Governing Council to stand in solidarity with the people of Afghanistan as they suffer a Taliban takeover of their elected government. I am deeply concerned about reports of the situation of the civilian population, especially by the extreme risk to women, girls, minorities, and human rights defenders.
I call for a commitment by the Taliban to non-violence, a commitment to the human rights and freedoms of all people to be respected and protected, and a commitment not to reverse the progress made on women's rights, including in the area of education.
I support the actions of Estonia and Norway in bringing the civilian security situation in Afghanistan before the UN Security Council and pledge to work with Member States and civil society to monitor and address the current and future situation accordingly.