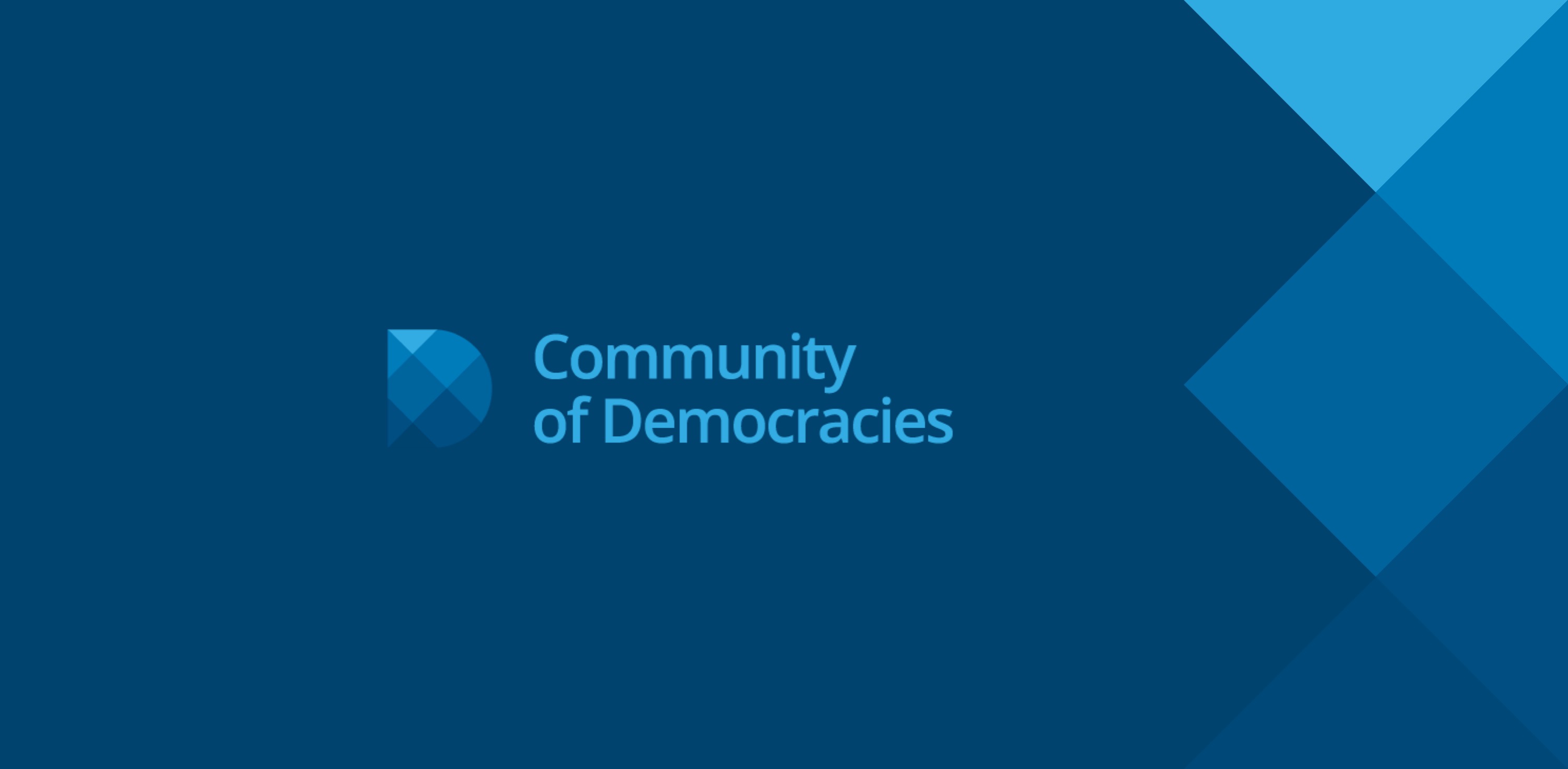 Statement by the Secretary General Thomas E. Garrett on the situation in Myanmar
February 1, 2022
Myanmar is in a terrible crisis today, February 1, as the world marks one year since the 2021 military coup removed the democratically elected government.  Thousands of civilian government officials, civil society members, human rights activists, and journalists, have been arbitrarily detained.  Human rights abuses abound, including the killings of civilians during peaceful protests.
On today's anniversary, I join many of the Community of Democracies Member States in urging the military regime to immediately end any forms of violence. I again commit my support to work with the Community of Democracies Member States and civil society in Myanmar and worldwide on this injustice.
As the Secretary General of the Community of Democracies, I stand in solidarity with the people of Myanmar and their aspirations for peace, stability, freedom, and democracy.