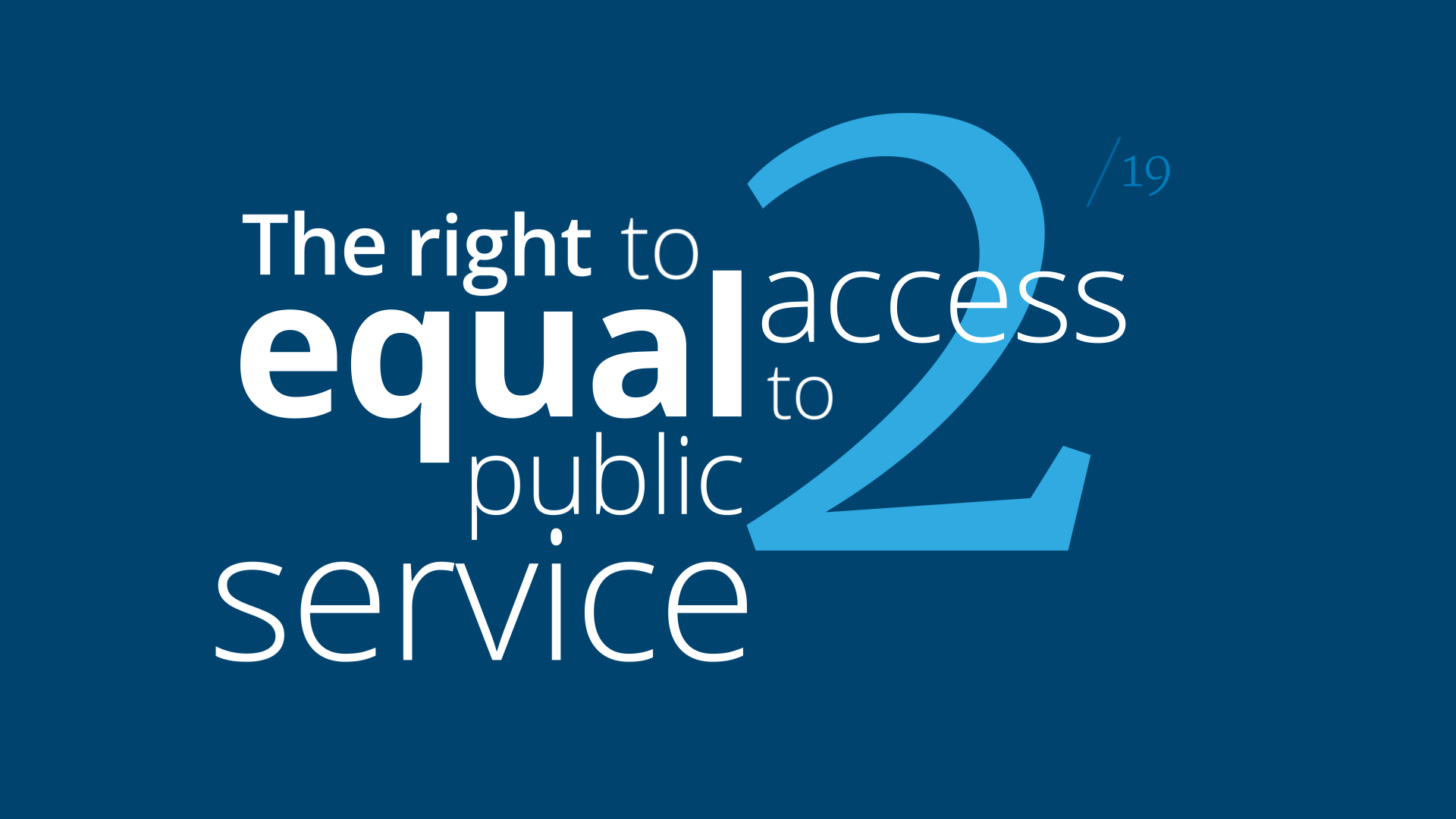 31st CoD Governing Council Meeting:
Member States adopted a statement on youth political participation
February 13, 2020
' The Warsaw Declaration affirms the right of every person to take part in the conduct of public affairs. This principle is particularly important in regard to youth participation. Young persons all over the world can be a catalyst for sustainable development and lasting peace if empowered with substantial opportunities and treated in a fair, just, and inclusive manner.'- underlined the Governing Council Member States in the Outcome Statement adopted at the 31st Governing Council, held on February 13, 2020, in Bucharest by the CoD Presidency of Romania.
In line with the CoD Strategic Plan, youth empowerment is a cross-cutting theme mainstreamed into all CoD activities; it is also a priority under the CoD current Presidency of Romania. In the Outcome Statement, Member States highlighted that meaningful participation of young people in political leadership and decision-making are key aspects of democratic societies, and emphasized the importance of education as the foundation for creating inclusive, tolerant and resilient societies where the young both understand the value of democracy and are able to recognize and challenge democratic backsliding.
'We look forward to the Youth Forum to be held in Bucharest, in the margins of the 10th Ministerial Conference of the Community of Democracies, and express our hope that its conclusions and recommendations will enable the Community of Democracies to provide a valuable contribution to work in this field, building upon previous events and initiatives.' – concluded Member States in the  Statement.