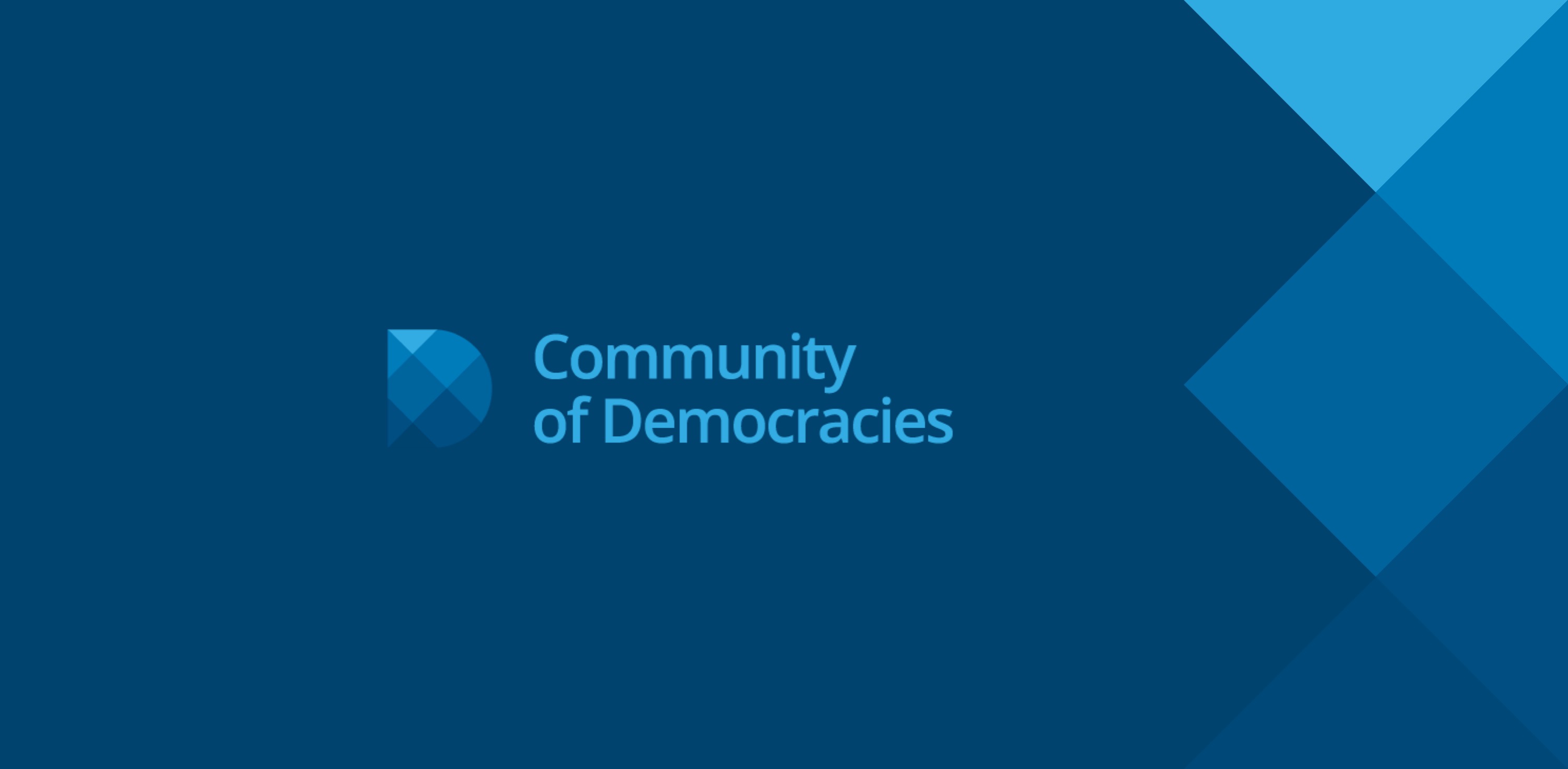 Statement by the Secretary General Thomas E. Garrett on the Situation in Mali
Due to violations of the core democratic principles and practices as outlined in the Warsaw Declaration and relevant provisions in subsequent Community of Democracies' Declarations, the Republic of Mali was suspended from the Governing Council on June 22, 2021.
As 2022 begins, the political situation in Mali has worsened. In late December 2021, the junta announced a greatly delayed transition period, with hoped-for 2022 parliamentary elections postponed to May 2025 and the presidential election moved to 2026. The international community and regional groups such as ECOWAS have found the proposed timetable for a transition back to constitutional rule totally unacceptable.
Engagement with Mali will be a long-term commitment, but it remains vitally important for the Community of Democracies to continue to support a return to democracy through partnership with civil society, through free, fair and transparent elections and other reforms in a reasonable timeframe.