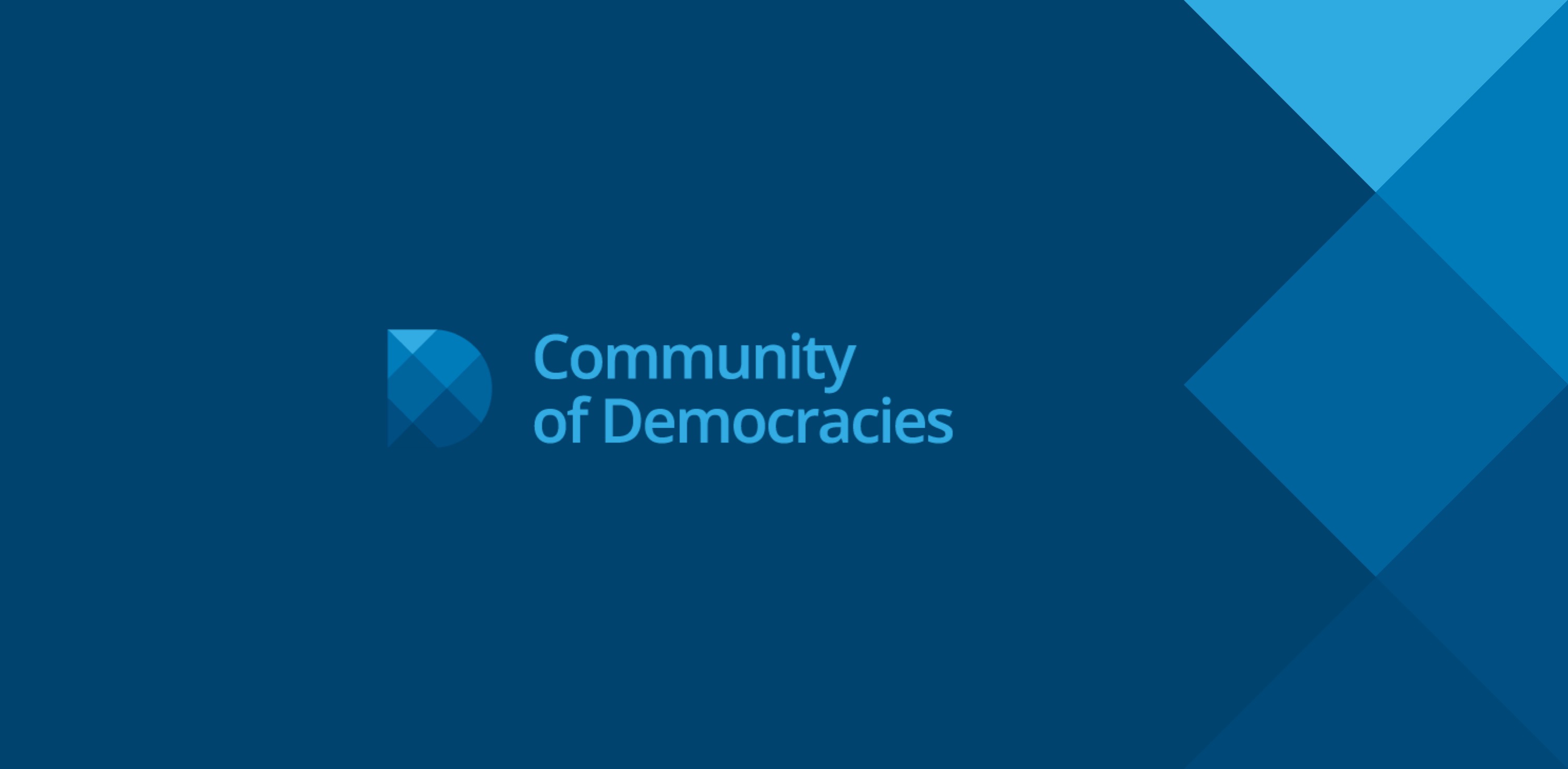 Statement on behalf of the Secretary General Thomas E. Garrett on the Situation in Myanmar
The Secretary General  of the Community of Democracies calls for the immediate release of unjustly detained #Myanmar political leaders and for the November 2020 vote of the people to be honored.
Among the 19 principles of the Warsaw Declaration are the will of the people as the basis of the authority of government expressed through free and fair elections (#1), the right of those duly elected to form a government (#14), and civilian democratic control over the military (#18).
The Permanent Secretariat of the Community of Democracies pledges to continue its  support to #Myanmar's transition to democracy.   The Secretary General urges the military to allow for the restoration of the democratic process through inclusive dialogue to include civil society and all groups within the country.