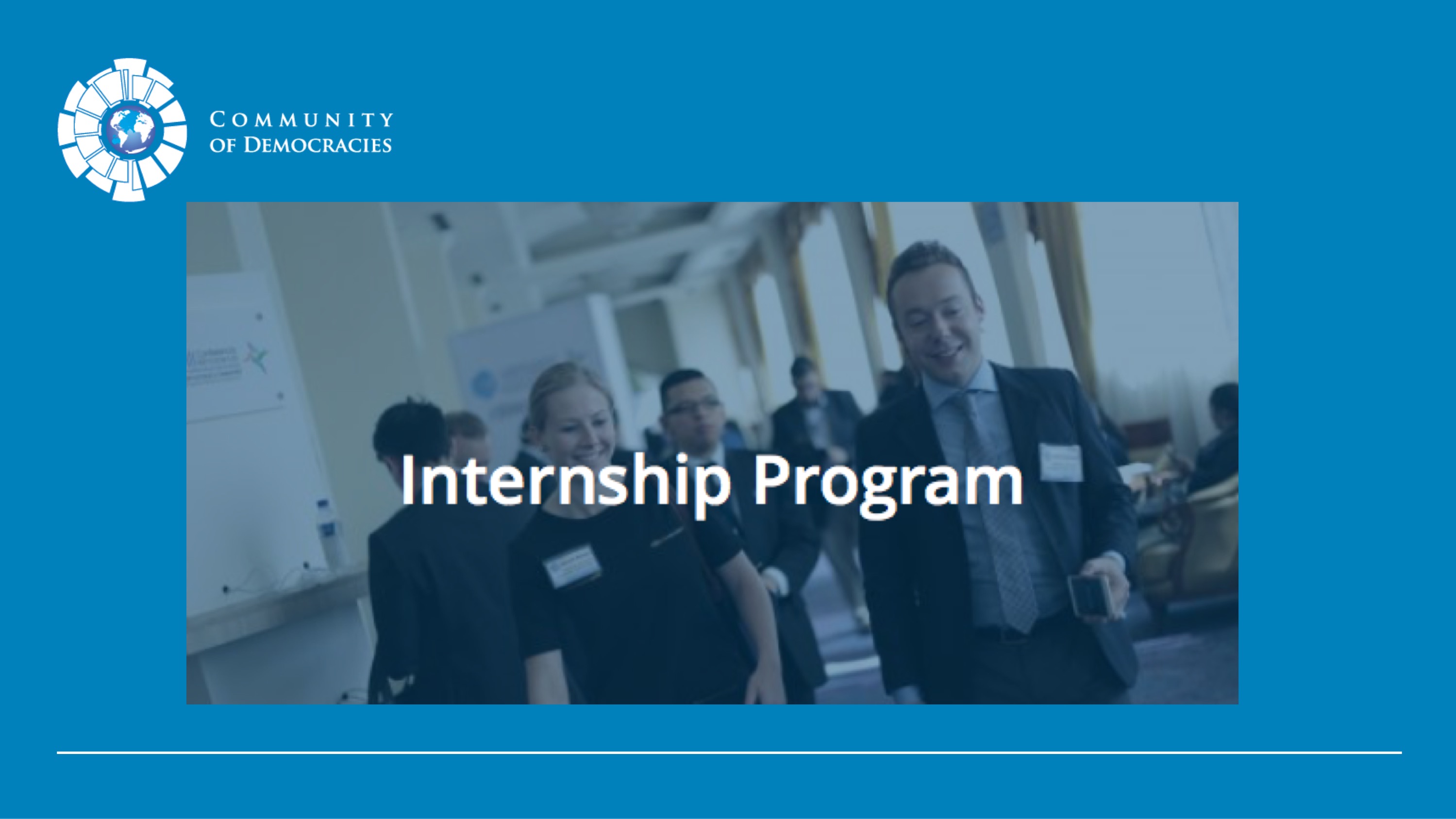 The Permanent Secretariat of the Community of Democracies (PSCD) is accepting applications for the 2018 PSCD Internship Program.
Successful candidates will join a diverse and multicultural team at the Community's Permanent Secretariat in Warsaw.
Interns will be thoroughly engaged with the work of the Community, supporting our experts, helping manage international projects and promoting the values of the Warsaw Declaration.
Click here for more information and the application dates!