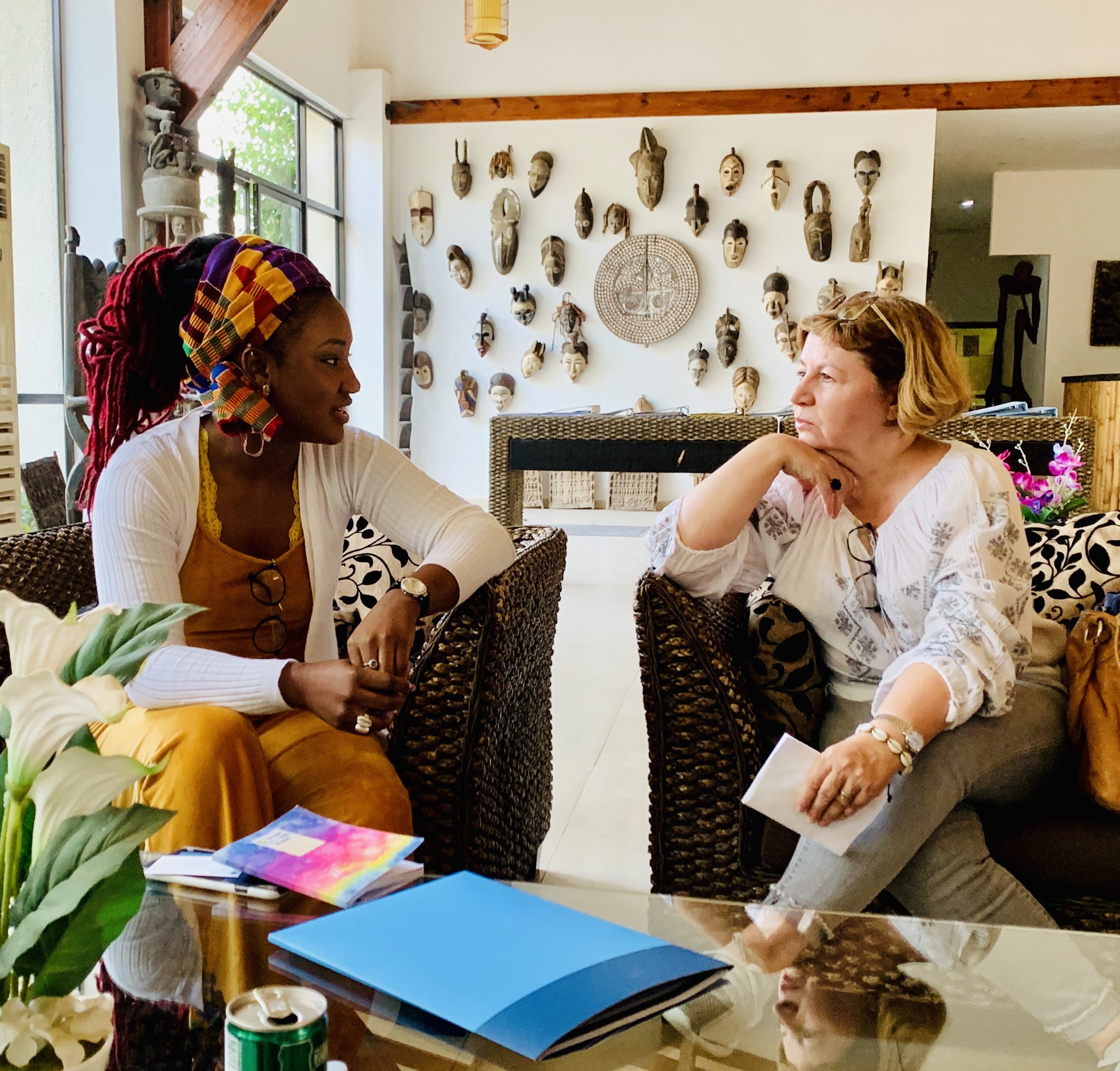 CoD High-Level Delegation to The Gambia
Three women ambassadors, from Poland, Romania, and the United Kingdom, led the Community's High Level Delegation of five countries to The Gambia (November 10-14, 2019). The visit included meetings with high-level officials and civil society activists to discuss current challenges and opportunities for democracy in The Gambia.
The agenda included a visit to the Truth Reconciliation and Reparations Commission as it received citizens testimony about the Jammeh regime's violation of human rights.
The CoD delegation found citizens riveted daily to TV and radio following the Commission's hearings. The delegates were briefed by the Commission's Director Dr. Jallow on its post-transition search for justice.
Delegates also met the Gambian activist Toufah Jallow, whose public testimony as a victim of sexual violence before the Truth Reconciliation and Reparations Commission shocked The Gambia. Toufah Jallow described to the CoD delegates her work for victims of sexual and domestic violence.