Community of Democracies congratulates the new Executive Director of the European Endowment for Democracy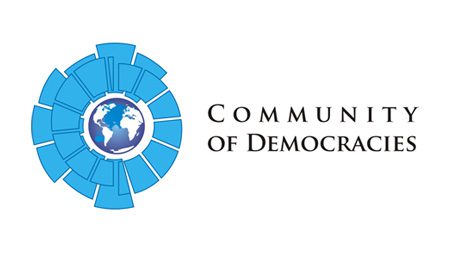 January 17, 2013
Community of Democracies welcomes the establishment of the European Endowment for Democracy, and congratulates its newly appointed Executive Director, Poland's Vice-Minister of Foreign Affairs, Mr. Jerzy Pomianowski.
The European Endowment for Democracy, EED, is aimed to fill a void in the architecture of democracy support, as it seeks to support democratic actors during the first phases of democratic break-through and consolidation. It represents an important development of the European Union's ability to respond to democratic challenges in its neighbourhood.
"I congratulate Mr. Pomianowski on his important new assignment and look forward to fruitful cooperation", said Ambassador Maria Leissner, Secretary General of the Community of Democracies.
Read the official statement over Mr. Pomianowski's appointment.