Community of Democracies Welcomes Argentina to its Governing Council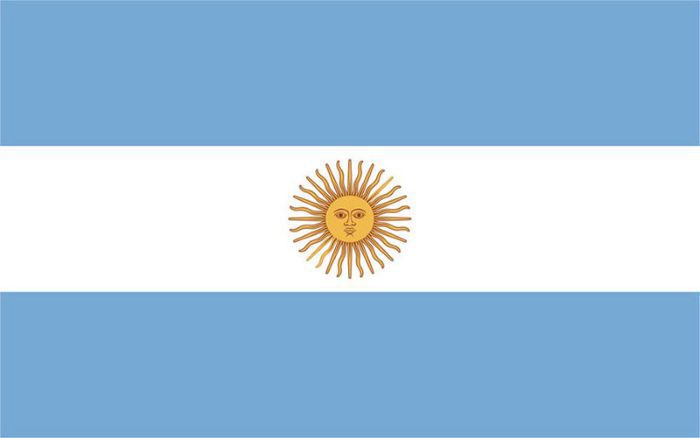 August 25, 2016
The Community of Democracies today welcomed the Argentine Republic as the 29th member of its Governing Council, which it will formally join during high-level meetings in late September at the United Nations in New York.
"Argentina has made a historic decision to assume a leadership role in the Community of Democracies," Secretary General Maria Leissner said. "We look forward to working in common cause with the newest member of our Governing Council."
Argentina signed the Warsaw Declaration Toward a Community of Democracies in 2000, and it has been invited to participate in each of the Ministerial Conferences that the Community has held over the last 16 years.
As a member of the Governing Council, Argentina will now participate in the main decision-making body within the Community of Democracies. It also committed to provide tangible support to the Community and play an active role in its activities as part of the membership process.
"The Argentine government represents a new generation of leaders in South America who are committed to fostering democracy, protecting human rights and defending civil liberties," Leissner said. "We expect to work closely with Argentina to support democracy at a time when citizens are facing an authoritarian surge in some countries, and a creeping deterioration of the quality of democracy in others."
In addition to its efforts to strengthening democracy overall, the Governing Council has established three priorities during the U.S. Presidency of the Community of Democracies (2015-2017): protecting and enabling civil society; democracy and security; democracy and development.
About the Community of Democracies
The Community of Democracies is an intergovernmental organization that drives the global democratic agenda through common action. Since its establishment in 2000, the Community has brought the world's democracies together to advance the democratic principles and promote the standards enshrined in the Warsaw Declaration Toward a Community of Democracies that was signed by 106 countries.
Please follow @CommunityofDem on Twitter or visit www.community-democracies.org to learn more about the Community and its work.