Coordination meeting of CD Task Force for Moldova takes place in Warsaw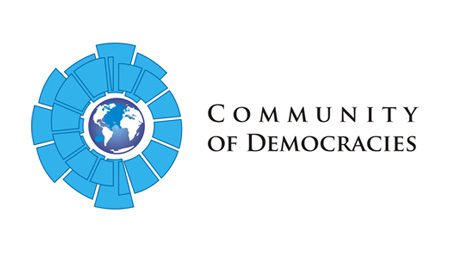 he primary objectives of the coordination meeting were to review implementation of the Task Force projects, provide an opportunity for attendees and representatives of Moldovan government to offer feedback, to lay the groundwork for a panel discussion on the Task Force at the upcoming CD ministerial in Ulaanbaatar in April, and to solidify a timeline for completion of Task Force programming.
The meeting consisted of a series of presentations and discussion, according to the different working groups of the Task Force: Justice reform, local governance, defense and security sector reform, transparency and e-governance reform, and migration reform. Each group reported on the status of their work and respective projects, including specific time frame for continued implementation of projects, and representatives of the Moldovan government offered feedbacks on these projects.
As a closure, participants discussed the future and the mandate of the Task Force in Moldova.