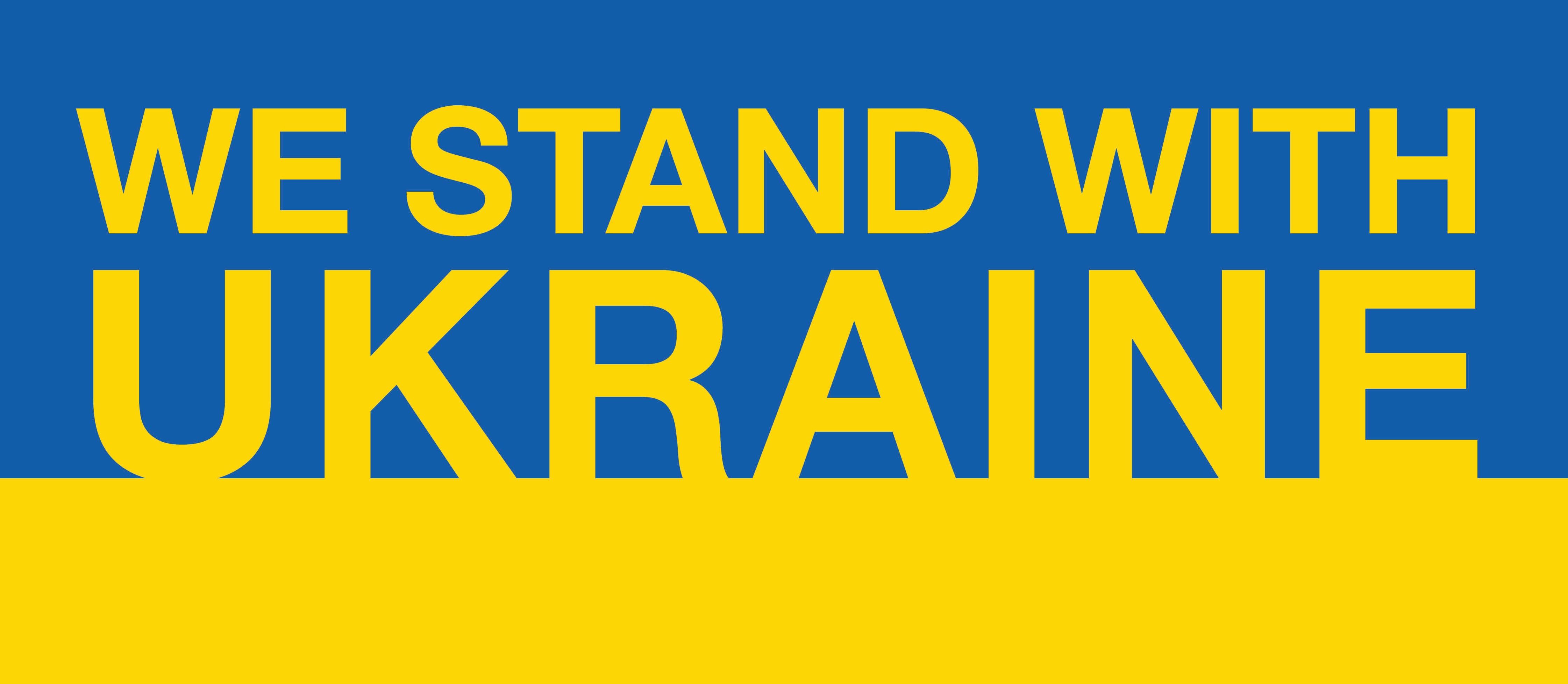 Focus on the War on Ukraine
Summary of CoD Activities
Message from the Secretary General Thomas E. Garrett
At the beginning of February 2022, I visited Ukraine's capital to meet with civil society, political leaders, and human rights defenders to understand the security situation. In Kyiv, we discussed Ukraine's strong commitment to the ongoing work to strengthen its democracy and make it more resilient to threats within, such as corruption, and without, as found in the Kremlin's aggression.  I learned of human rights violations in the Russian-occupied Ukrainian territories, with deeply unsettling accounts of arbitrary detentions, torture, and disappearances, a pattern now being repeated in newly seized Ukrainian towns under Russian control.
The Ukrainian nation's inspiring and incredible resilience and courage are visible to all, as Ukrainians bravely defend their homeland after Vladimir Putin's brutal invasion. The escalating military conflict, currently supported by Belarus' Lukashenka regime, is seeking to destroy the Ukrainian nation and statehood and threatens the international rules-based order, with the most severe violations of international commitments and human rights principles enshrined in the UN Charter.
Ukraine and the Russian Federation are among 106 nations that, in June 2000, adopted the Community of Democracies' Warsaw Declaration, a document of 19 principles which serves as a roadmap to democracy. Guided by its people's aspirations towards freedom and democracy, Ukraine since followed the path towards democratization, although not without stops and starts and challenges. In Russia, on the other hand, Vladimir Putin devoted the total resources of the Russian state to silencing voices of democracy.
It is not the defensive force of NATO that is an actual threat to Russia; the real danger, as perceived by Putin, is democracy and freedom in Ukraine.
'Ukraine is under attack because it dared to be a democracy,' pointed out the US Under Secretary of State Uzra Zeya, speaking at the Community of Democracies (CoD) Emergency Governing Council on Ukraine, held on March 2, 2022. During the session, Members expressed solidarity in a time of war and discussed their support to Ukraine through various national and international mechanisms, including UN Human Rights Council, UN Security Council, EU, NATO, and OSCE.
Multilateral organizations will continue to play a critical role in addressing significant threats to democracy and defending shared values. Now is the time for the world's democracies to stand unequivocally with Ukraine and against the war being waged by brute and ruthless dictatorships.
Summary of recent CoD Activities
Solidarity in a time of war on democracy: CoD Governing Council met in Emergency Session on Ukraine
On March 2, 2022, Community of Democracies (CoD) Member States convened following Russia's invasion of Ukraine for a virtual Emergency Governing Council Meeting to discuss solidarity in a time of war on democracy. Member States reiterated their support for Ukraine, in line with an earlier statement, in which they strongly condemned Russia's aggression and backed Ukraine's sovereignty, territorial integrity, and democratic aspirations of its people. Read more 
Earlier Statements and Readouts on the Situation in Ukraine (links)
Statement of the Governing Council Members of the Community of Democracies on Ukraine 
Secretary General's Statement on the War Against Ukraine
Statement by SG Thomas E. Garrett on the situation in Ukraine
Secretary General among the signatories of the #GlobalDemocracyCoalition Statement in Support of Ukraine 
Secretary General's Visit to Kyiv