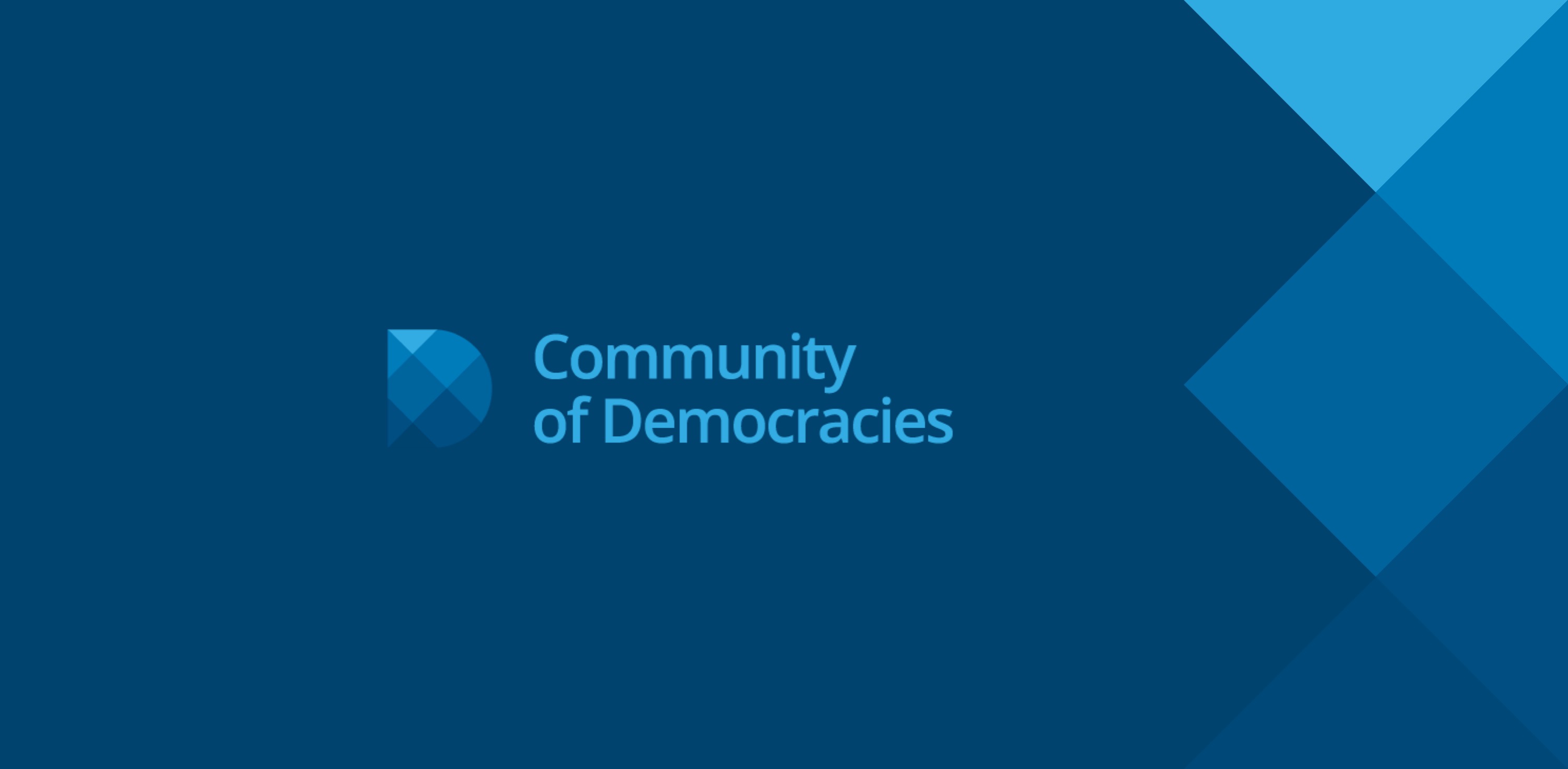 Secretary General's Statement on the War Against Ukraine
The peaceful people of Ukraine woke today to an unprovoked attack of Russian missile strikes on their cities and a Belarusian-Russian troop invasion of their country.  The brute force of two dictatorships is seeking to destroy democracy and the rule of law in the geographic center of Europe. All democracies worldwide must unequivocally show they stand with Ukraine.
Слава Україні! Glory to Ukraine!