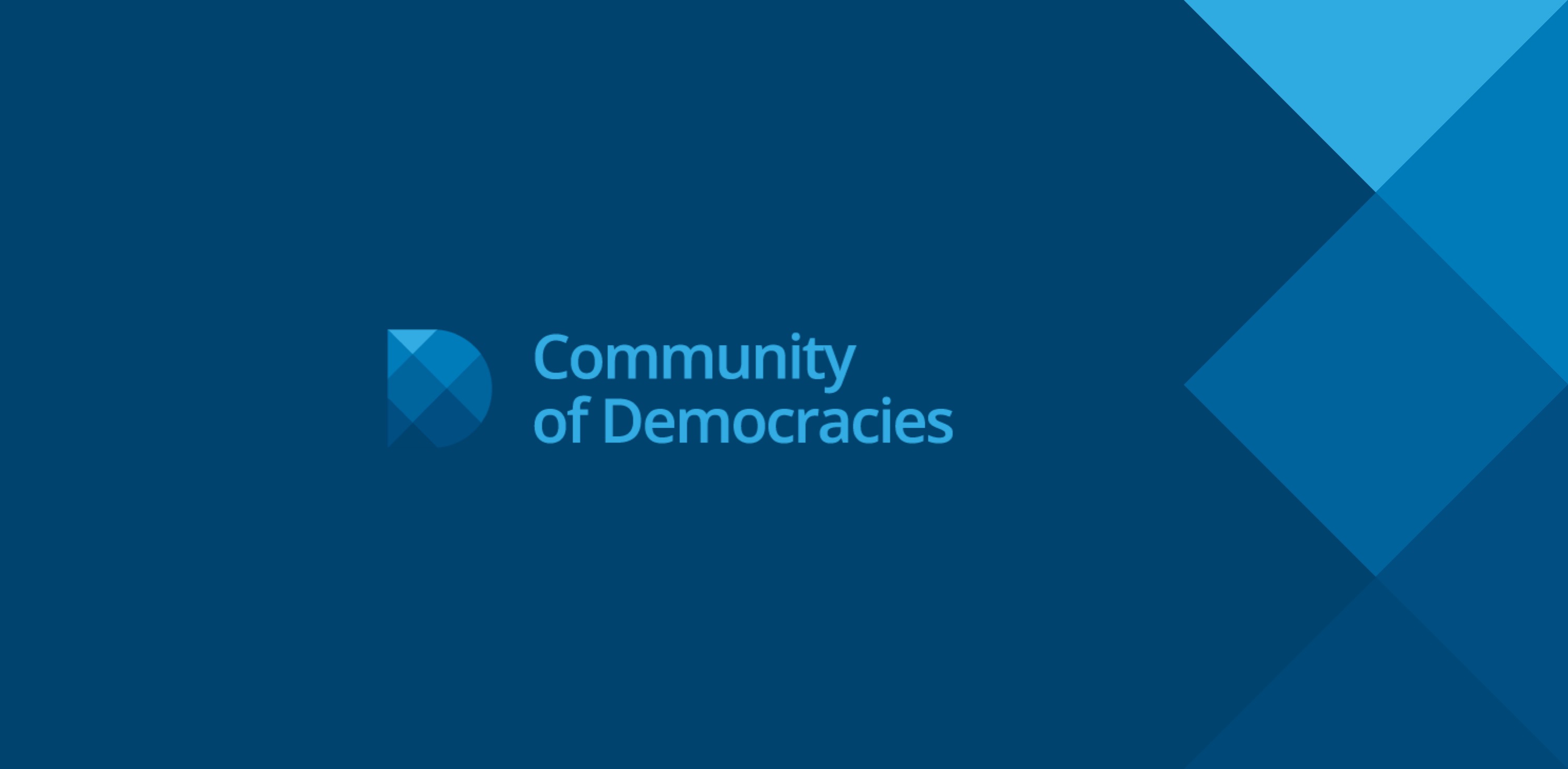 The CoD Governing Council Member States to gather for the virtual meeting of the CoD Governing Council on November 23-24, 2020
Foreign Minister of the CoD Presidency Romania Bogdan Aurescu and CoD Secretary General Thomas E. Garrett to deliver welcome remarks at the upcoming two-day CoD Governing Council meeting (23-24 November 2020).  The meeting will feature a guest speaker, Dr. Richard Haass, President of the Council on Foreign Relations who will present the " The Case for International Cooperation Outside the United Nations" to the Governing Council Member States.
During the event, Member States will also focus on CoD internal issues and current activities, including renewal process of the CoD membership and updates on the preparations for the CoD 2021 Ministerial Conference.
The meeting will conclude with the adoption of an Outcome Statement by the Member States.