Job announcement for the next Secretary General of the Community of Democracies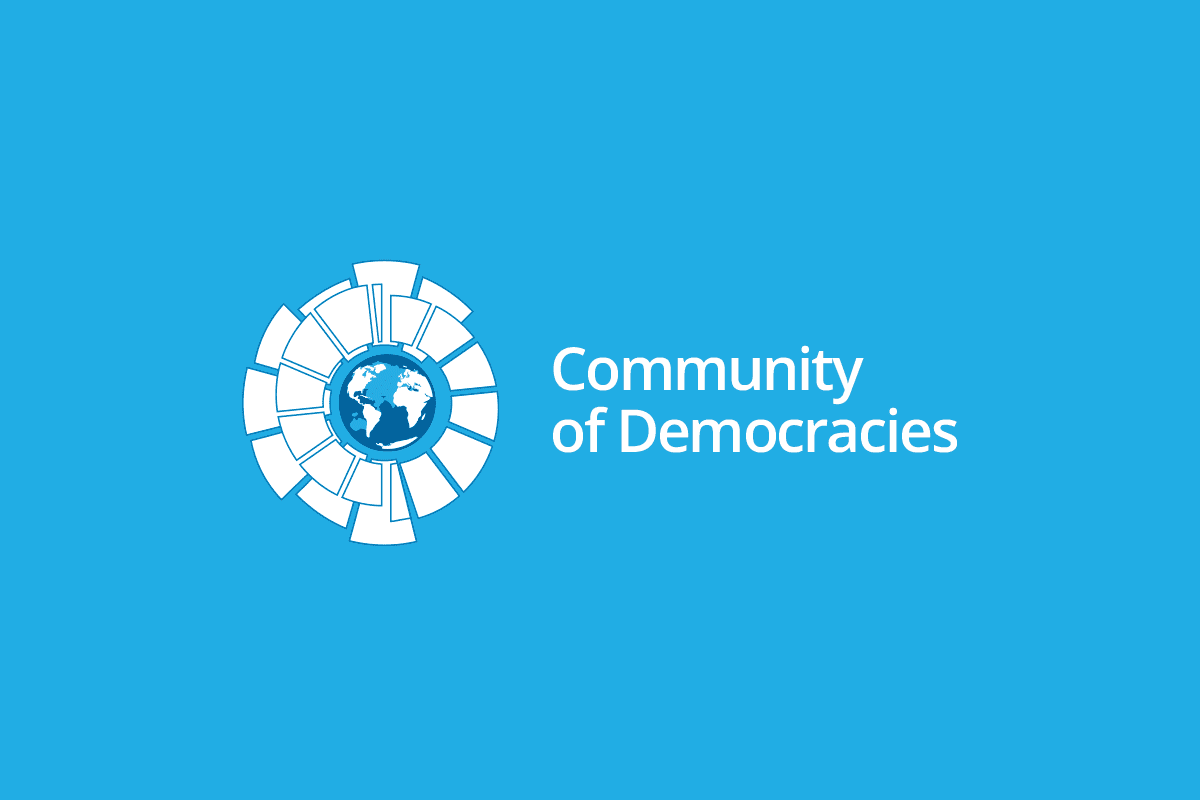 The Community of Democracies is recruiting new leadership to replace the current Secretary General, whose tenure ends in June 2017.
Please see the details of this position under the Careers section.
The appointment is for a three year term, renewable once.
Application deadline: May 25th, 2017