Maria Leissner re-elected as Secretary General of the Community of Democracies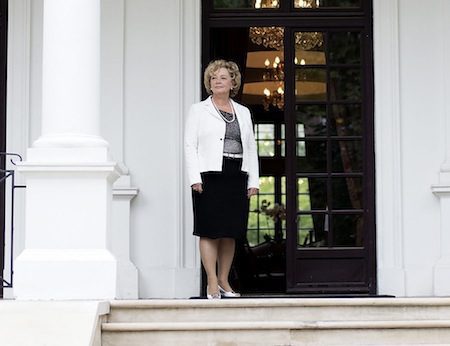 June 27, 2014
Ambassador Maria Leissner, who has been serving as Secretary General of the Community since 2012, will continue her mandate until June 2016.
During its 13th meeting, the Governing Council of the Community of Democracies decided to renew the Secretary General's mandate for two additional years, in accordance with the regulations of the Community. The prolongation of the mandate reflects the unanimous satisfaction of members of the Governing Council with Ambassador Leissner's performance as Secretary General.

"I am extremely thankful for the trust given to me as the Community decides to extend my mandate. There is still a lot of work ahead of us", commented Secretary General Leissner on the decision.