Mongolia pledges USD 150 000 for Community of Democracies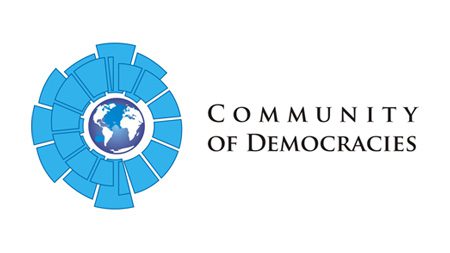 "Our role in the Community of Democracies will continue. As a moral duty, Mongolia decided to contribute USD 150 000 each year to support the successful operation of this global movement. Inspired by our modest contribution, I hope and invite other Member States to follow our suit", said the President.
The Mongolian pledge comes as one of a series of remarkable developments that took place during the Ministerial Conference, including, among others, presentation of the Geremek Award to Aung San Suu Kyi or launch of the Asia Democracy Network.