Secretary General Alarmed by Opposition to Press Freedom Group at the United Nations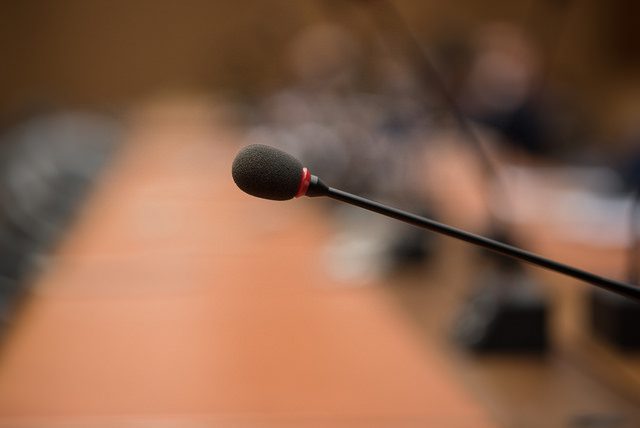 June 6, 2016
The decision to block the Committee to Protect Journalists increases concerns about global efforts to reduce the role of civil society including their representation at the United Nations.
Secretary General Maria Leissner issued the following statement in response to a vote by the United Nations Committee on Non-Governmental Organizations, a standing committee of the Economic Social Council (ECOSOC), to deny a request for consultative status from the Committee to Protect Journalists, a global voice for press freedom:
It is alarming that the Committee to Protect Journalists (CPJ) has been blocked from contributing to the work of the United Nations and the Human Rights Council. By refusing to grant CPJ consultative status, the UN's NGO Committee has silenced an important voice for press freedom at a time when such advocacy has never been more important.

Journalists are being killed, jailed and censored all over the world, and are increasingly singled out as targets by those who wish to suppress their messages. It is essential that nongovernmental organizations such as CPJ have the opportunity to challenge these practices and defend a free press at the international level.
The right of the press to collect, report and disseminate information as a core democractic principle that 106 states endorsed when they signed the Warsaw Declaration in 2000. CPJ is an active member of the Community's Working Group on Promoting Freedom of Opinion and Expression, making an important contribution to our collective efforts to ensure citizens have access to the news and opinions they need to make informed decisions.

The decision to block the CPJ from observer status at the UN increases about the pattern of global efforts to reduce the role of civil society including their representation at the United Nations. We remain committed to supporting those who share a vision for the United Nations Economic and Social Council that is based on the values found in the UN Charter.
About the Community of Democracies
The Community of Democracies is an intergovernmental organization that drives the global democratic agenda through common action. Since its establishment in 2000, the Community has brought the world's democracies together to advance the democratic principles and promote the standards enshrined in the Warsaw Declaration Toward a Community of Democracies that was signed by 106 countries.

Please follow @CommunityofDem on Twitter or visit www.community-democracies.org to learn more about the Community and its work.