Secretary General Maria Leissner will make an official visit to the United Kingdom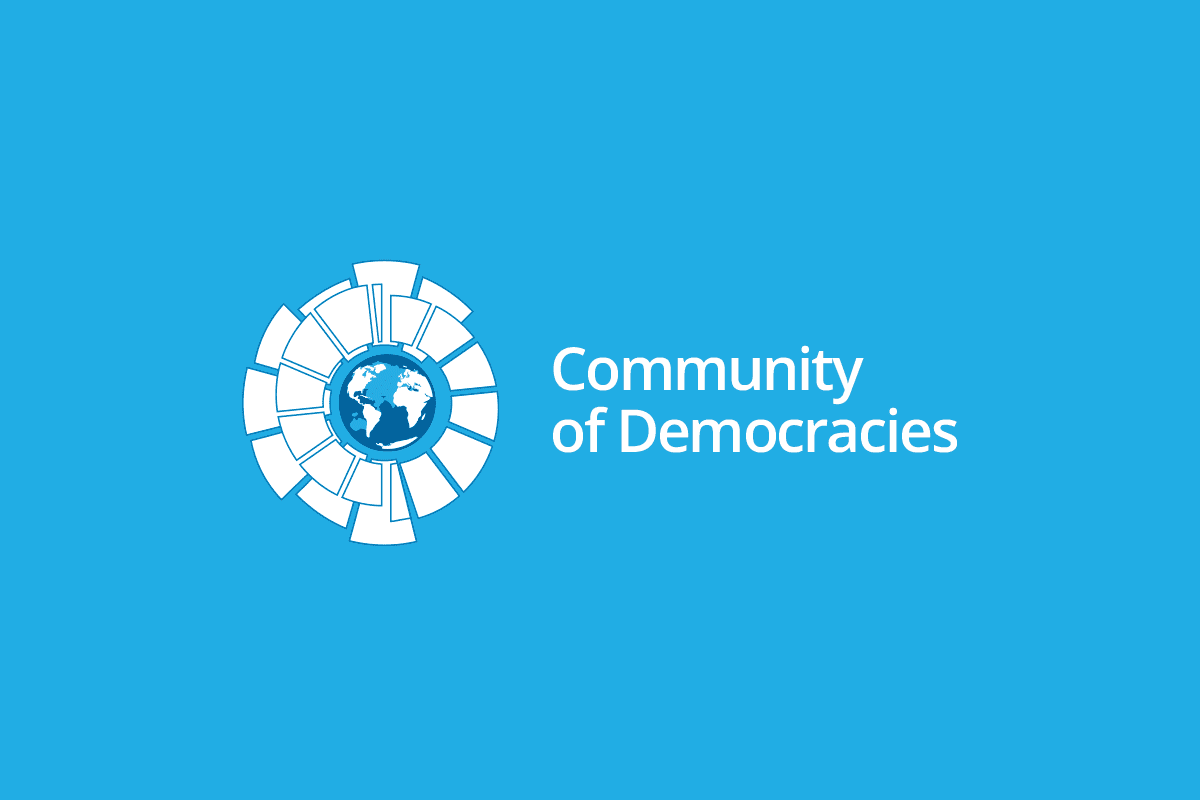 January 27, 2017
Secretary General Maria Leissner will make an official visit to the United Kingdom
Secretary General Maria Leissner will make an official visit to the United Kingdom to discuss the country's engagement within the Governing Council of the Community of Democracies. The United Kingdom of Great Britain and Northern Ireland became the 30th member of the Community's Governing Council in December 2016.
During the visit, which will last from 30th January to 1st February 2017, Secretary General Leissner will meet with a number of high-level representatives of the Human Rights and Democracy Department at the Foreign & Commonwealth Office,  Department for International Development, Department of Education, parliamentarians, and civil society organizations including the Westminster Foundation for Democracy. Secretary General will also travel to Edinburgh to meet with members of the Scottish Parliament.
As a member of the Community of Democracies' Governing Council, the United Kingdom will participate in the Community's efforts to drive the global democracy agenda through a combination of intergovernmental activities and projects that provide democracy-related support to civil society organizations and other stakeholders around the world.