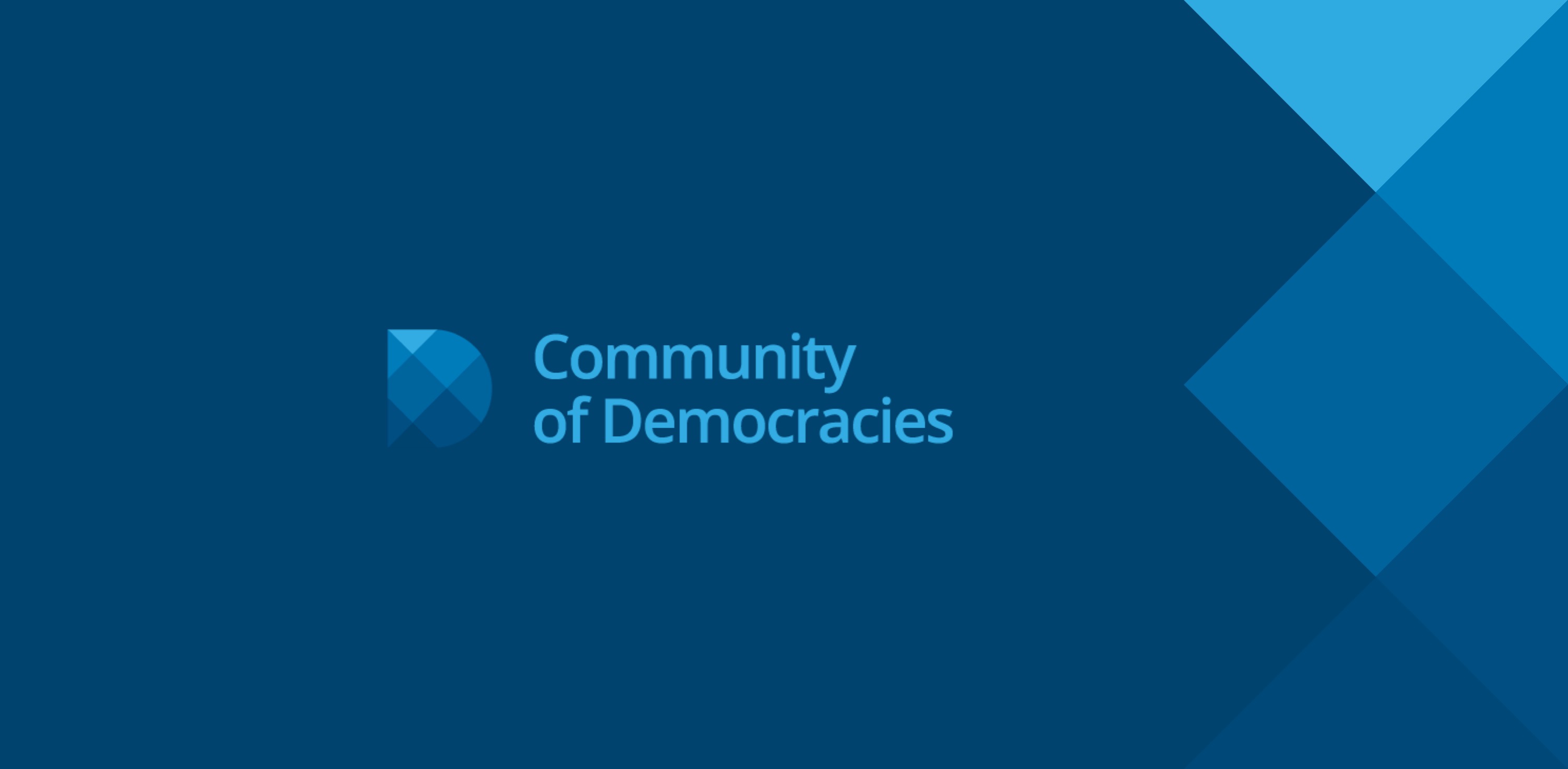 Secretary General's Statement on Myanmar
Since the February 2021 military coup, the citizens of Myanmar continue to protest the violent reversal of the popular will expressed in the November 2020 elections. Despite repeated calls by much of the international community for the military junta to restore the democratic representatives of the people, the regime continues to hold power illegitimately and through ever-repressive means.
To the human rights violations of the hundreds of men and women arbitrarily detained, the regime now adds the category of those unjustly convicted of trumped-up charges. This week's sham verdicts against President Win Myint, State Counsellor Aung San Suu Kyii and Mayor Myo Aung should be set aside and they, along with all political prisoners in Myanmar, must be freed.  
As Secretary General of the Community of Democracies, I stand in solidarity with the people of Myanmar and will continue to work with Member States and civil society to monitor and address the situation accordingly.