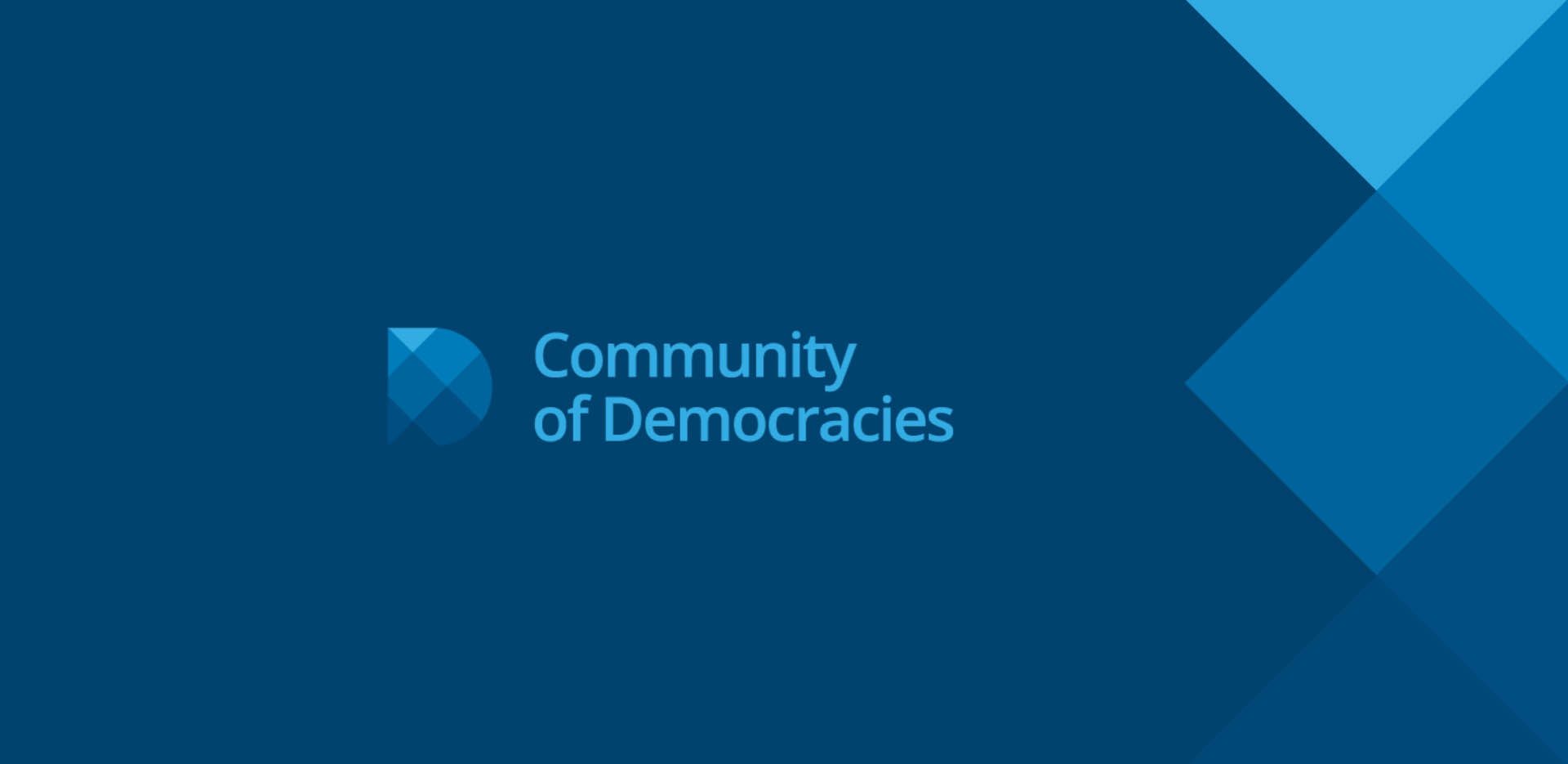 SG Statement on the Situation in Myanmar 
November 8, 2022
Principle 1 of the Community of Democracies' Warsaw Declaration speaks to the universal democratic value of regular, free, and fair elections, where the people's will is the basis of the government's authority.  Two years ago, on November 8, 2020, the people of Myanmar participated in large numbers in elections, choosing a government that was abruptly and violently removed a few months later by the country's military.  Since then, thousands have been killed, and more than a million civilians have been displaced.
Tom Andrews, Special Rapporteur on the situation of human rights in Myanmar, has reported on the violence, noting among other charges that the military has systematically abused and targeted children in their attempt to subjugate the people of Myanmar.
I urge the Myanmar military to immediately cease their bloody campaign against the people of Myanmar, release all arbitrarily detained prisoners, and swiftly return to restoring the rule of law and democratic order.