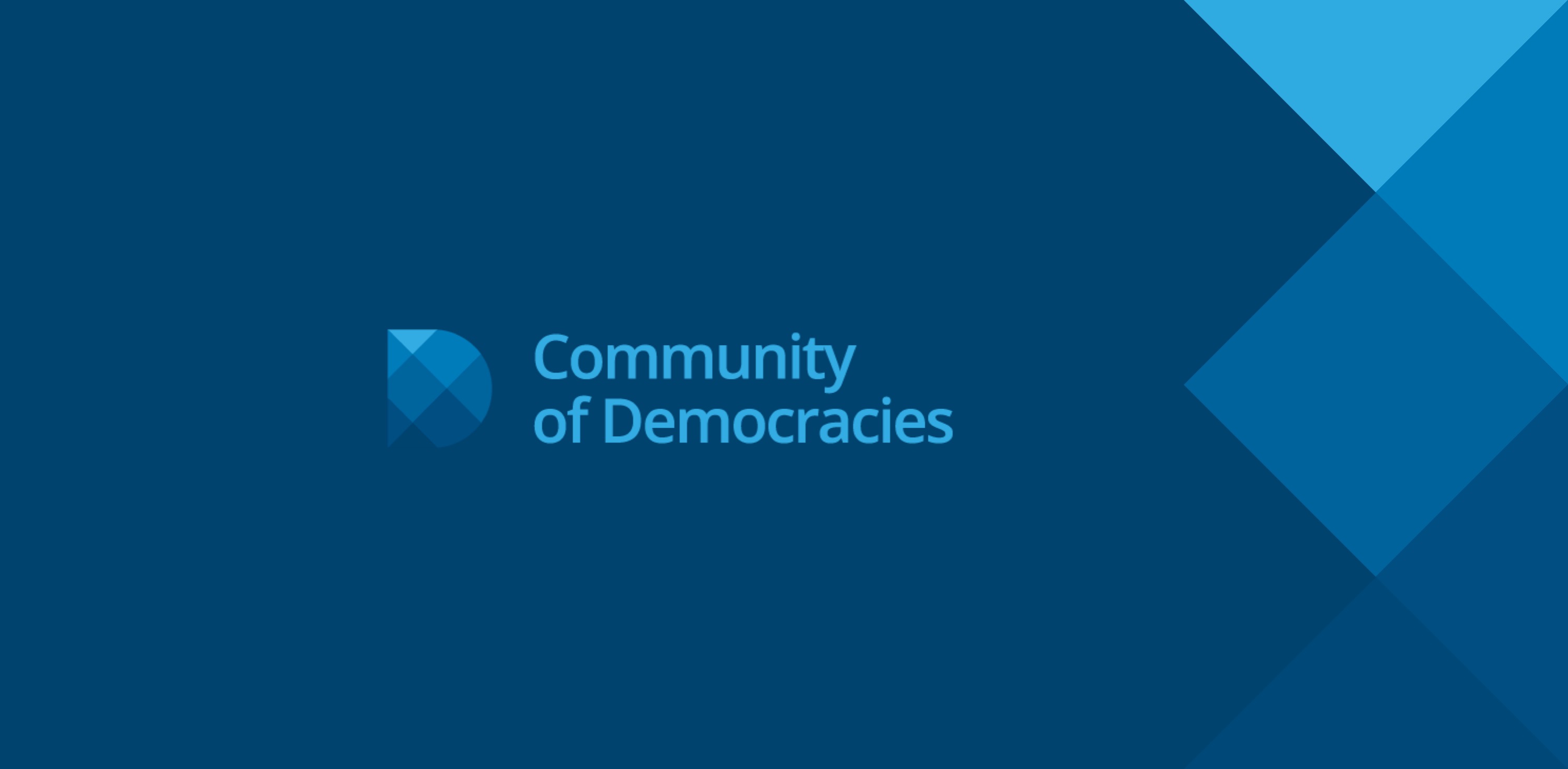 Statement by Secretary General Thomas E. Garrett on Nicaragua's presidential elections
On November 7, 2021, Nicaragua's presidential elections were not democratic and stood in violation of international law, including Nicaragua's commitments under the Inter-American Democratic Charter.
The Ortega government rigged the country's electoral process through authoritarian actions that violated human rights principles. Since May, the arbitrary detention of political opposition figures was a grave violation of political rights to eliminate or discourage electoral competition. The government also denied citizens' freedom of opinion and expression and access to information through pluralistic and independent media.
The Nicaraguan people have the right to choose their representatives in free, fair, plural, and transparent democratic elections. With so many Member States of the Community of Democracies, I stand in solidarity with Nicaraguans and will continue to work with the Community of Democracies Civil Society Pillar to monitor the situation.