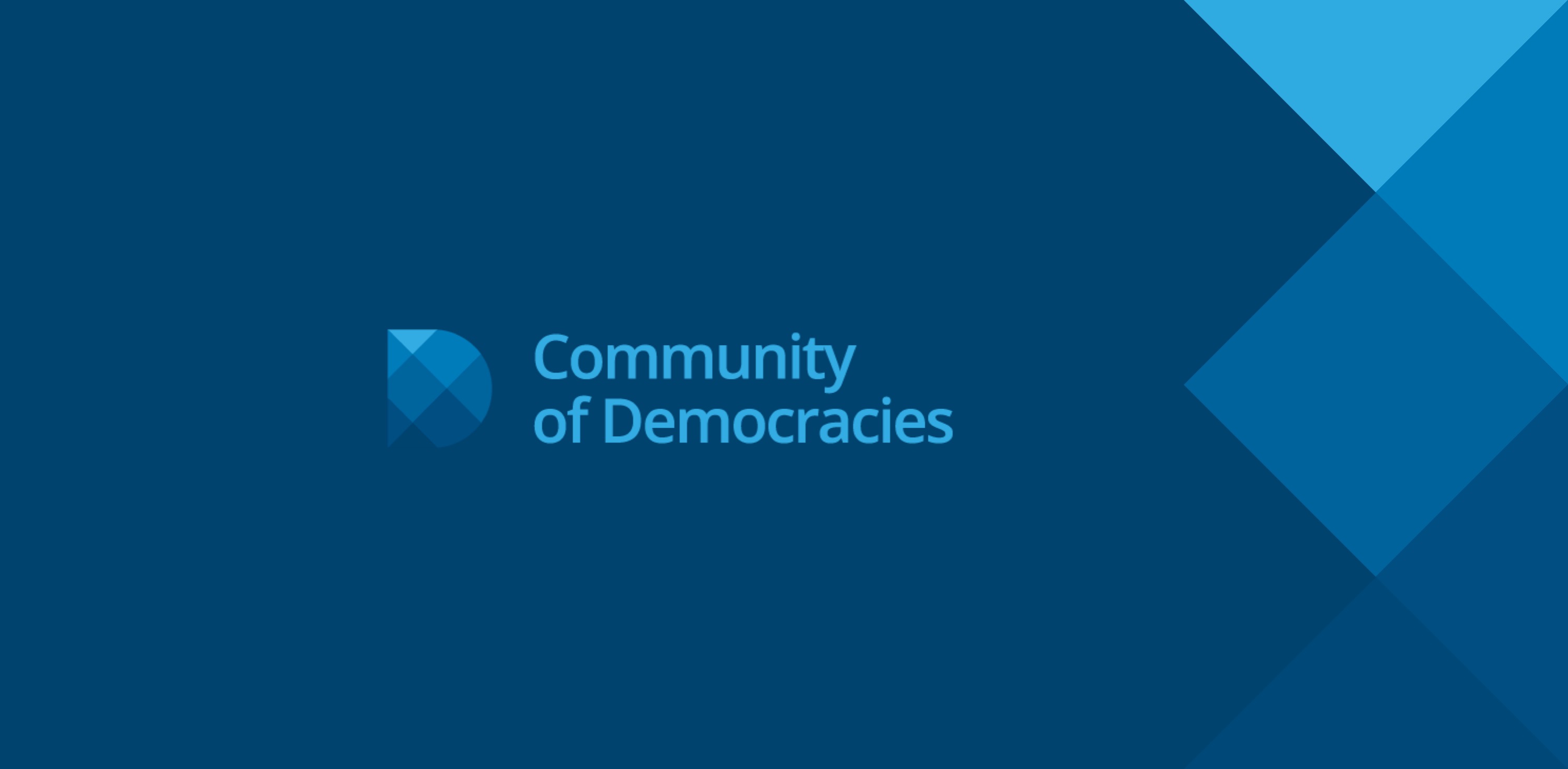 Statement by the Secretary General of the Community of Democracies Thomas E. Garrett on the Situation in the Republic of Sudan
As the Secretary General of the Community of Democracies (CoD), I join the CoD Civil Society Pillar and many of the CoD Governing Council Member States in expressing deep concern following the October 25, 2021, military coup in Sudan that overthrew a civilian-led transitional government.  Together, we condemn the military coup and express solidarity with the Sudanese people and pro-democracy activists.
I urge Sudan's military leaders to adhere to the constitution and the principles of the Juba Agreement and reinstate the democratic governance through a peaceful process with inclusion of civil society. I call for unconditional respect of the human rights of the Sudanese people, including the right to peaceful assembly, freedom of opinion and of expression, and access to information. The aspiration for freedom and democracy by Sudanese people must be respected.
The Permanent Secretariat of the Community of Democracies and I will continue to work with our Member States and Civil Society Pillar to monitor the situation.
Click here to read the Statement by the CoD Civil Society Pillar