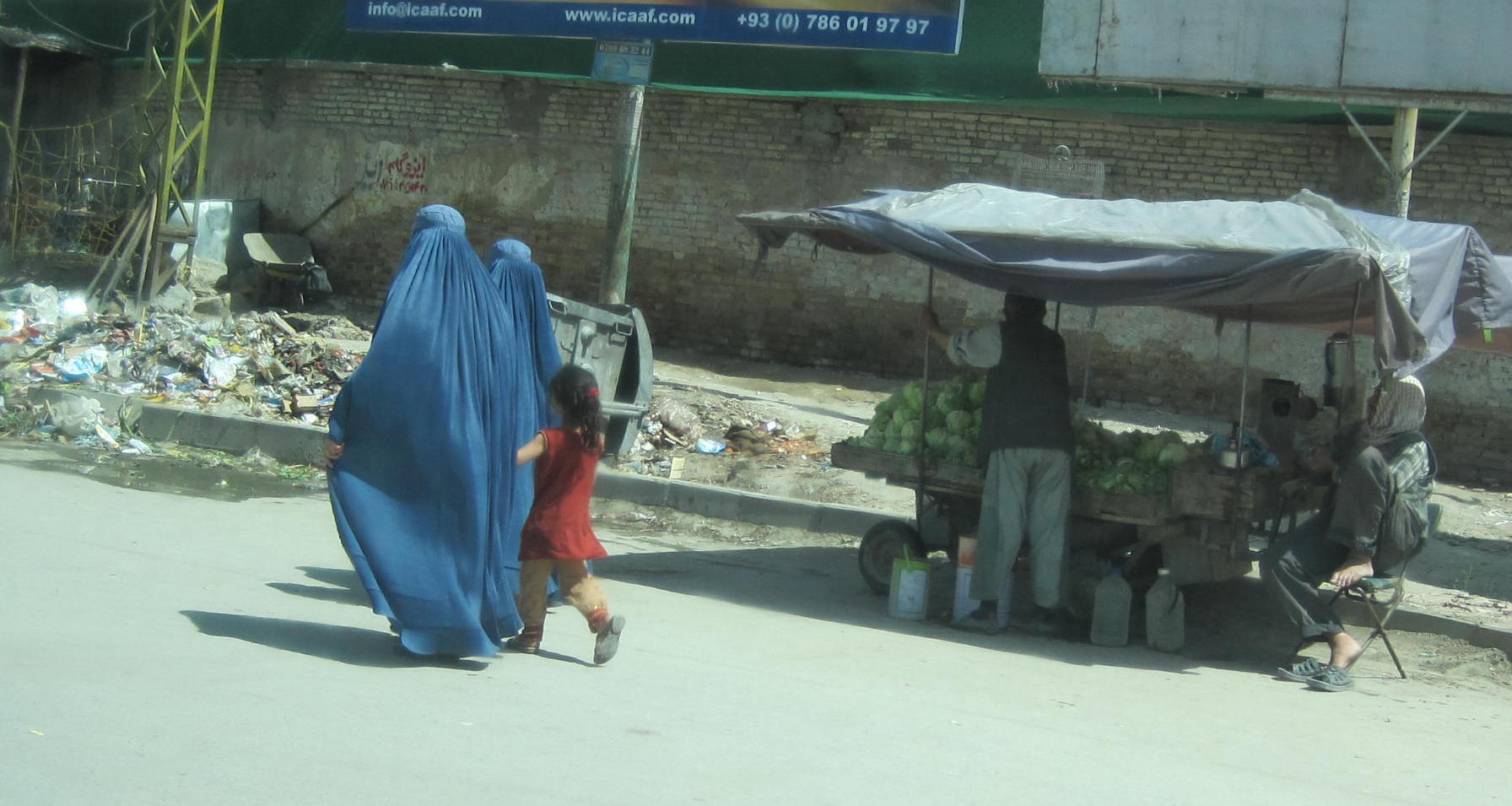 Statement by the Secretary General Thomas E. Garrett on the Right to Education of Women and Girls in Afghanistan
January 30, 2023 
Principle 6 of the Warsaw Declaration, adopted by 106 nations in 2000, speaks to the right of every person to equal access to education.  At the time, Afghanistan did not join in adoption of the Warsaw Declaration, however the Islamic Republic of Afghanistan endorsed this and other human rights outlined in the Sustainable Development Goals.
Although it was a difficult process, girls' education achieved impressive strides in Afghanistan post-2011.  The Taliban seizure of power in 2021 brought a halt to these gains in equality.    The most recent decree by the de facto government of Afghanistan, that females cannot take university entry exams, further represses the rights of Afghan women and girls, and violates the country's obligations under international law.
Today, Afghanistan is the only country on earth where denial of access to education for women and girls is an official policy.
Member States of the Community of Democracies Governing Council have repeatedly expressed their grave concern on the deteriorating situation of women and girls in Afghanistan. The CoD Policy Brief on Afghanistan and SDG 5, published in 2022, outlines recommendations on the implementation of SDG5 on gender equality in Afghanistan, noting that "Afghanistan continues to bear a legal obligation under international human rights law to guarantee the human rights of women."
As the Secretary General of the Community of Democracies, I call on the Taliban to immediately reverse repressive and discriminatory policies, which deprive women and girls of their fundamental human right to education. #LetAfghanGirlsLearn