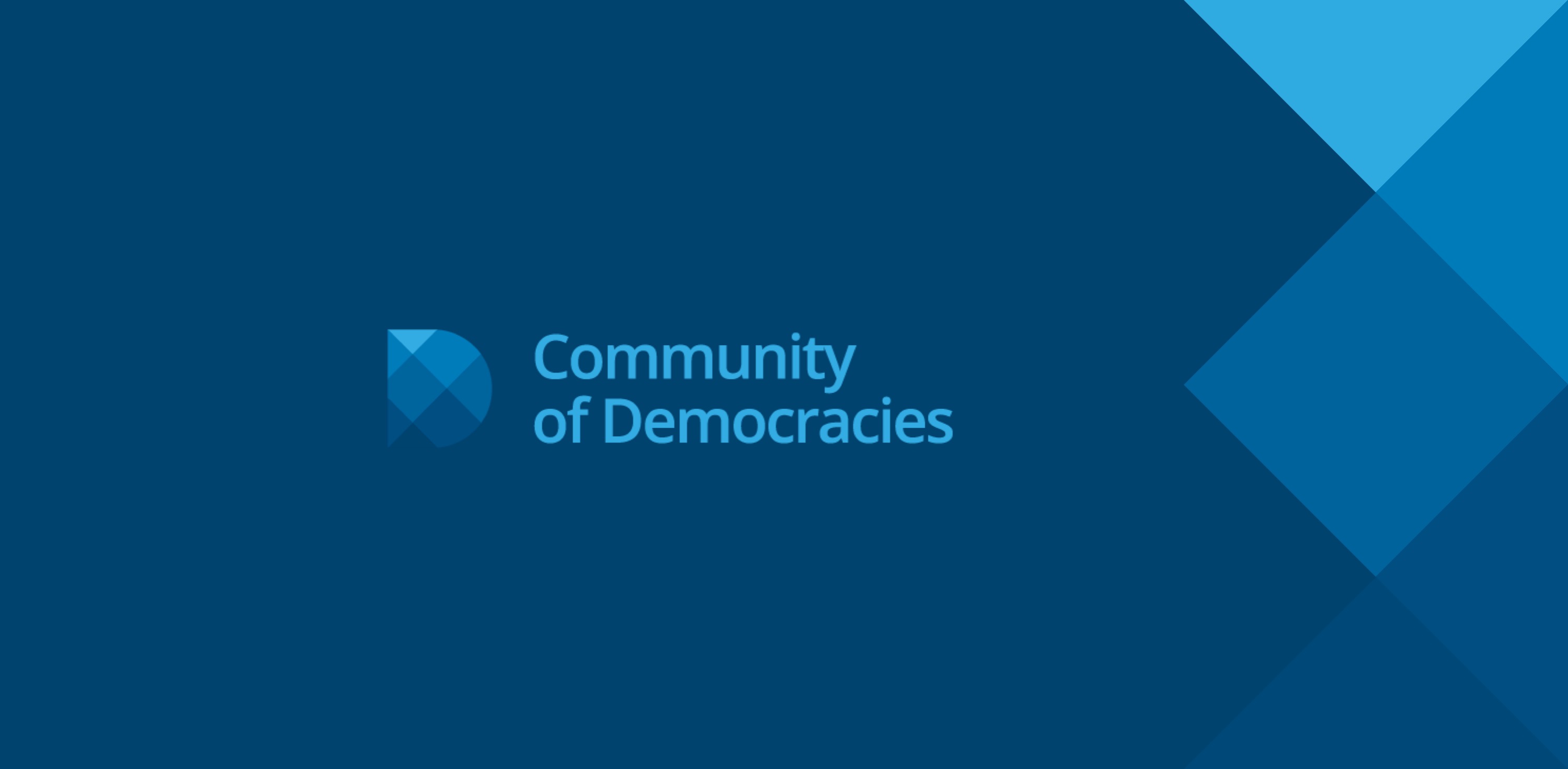 Statement by the Secretary General Thomas E. Garrett on the Situation in Myanmar
March 2, 2021 
For more than a month, the people of Myanmar have been protesting peacefully to restore the rule of law following the military ouster of the democratically-elected government.  I am deeply concerned with the escalation of violence against the protesters exercising their fundamental right to peaceful assembly, and I call for the immediate stop of the use of such tactics by the military forces.
The situation is deteriorating, despite pressure from the international community, and it is time for more intensified joint efforts to address violations of human rights and democracy in Myanmar effectively. I support the statement of the UN Special Rapporteur, Tom Andrews, outlining potential options for more action by the UN Member States. I also welcome efforts by Community of Democracies' Member States within the United Nations Security Council, including the February UK-led first unified press statement on Myanmar in over a decade, as well as pledges expressed by U.S. Ambassador Linda Thomas-Greenfield to use Washington's March presidency of the Security Council to push for more intense discussions on Myanmar.
As Secretary General of the Community of Democracies, I stand in solidarity with the people of Myanmar and will continue to work with Member States and civil society to monitor and address the situation accordingly.