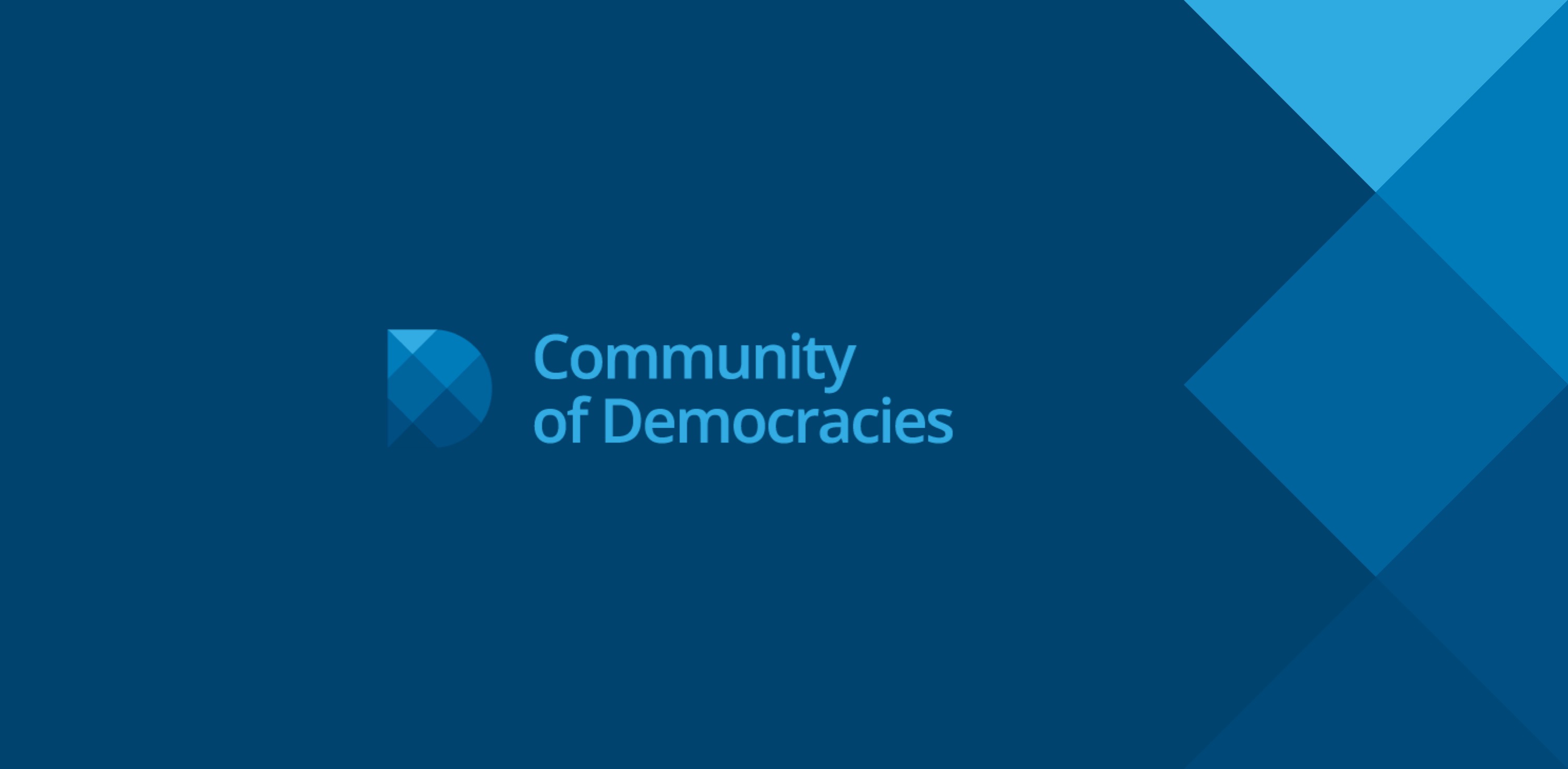 Statement by the Secretary General Thomas E. Garrett on the situation in the Republic of Mali
The Community of Democracies is deeply concerned by events in Mali, which are undermining the process towards restoration of democratic order in the country.
I strongly condemn the detention of the President, Prime Minister and other officials of the transitional government of Mali and join the United Nations, African Union and other international bodies in calling for their immediate, safe and unconditional release.
The arbitrary detention of civilian authorities stands in grave violation of international norms and principles.
The Community of Democracies supports Mali on its path to rebuild and consolidate democratic norms and institutions through an inclusive process, with participation of civil society, and organization of free and fair elections.
 As a matter of urgency, the detained officials of the interim government should be unconditionally released, and democratic transition process resumed.