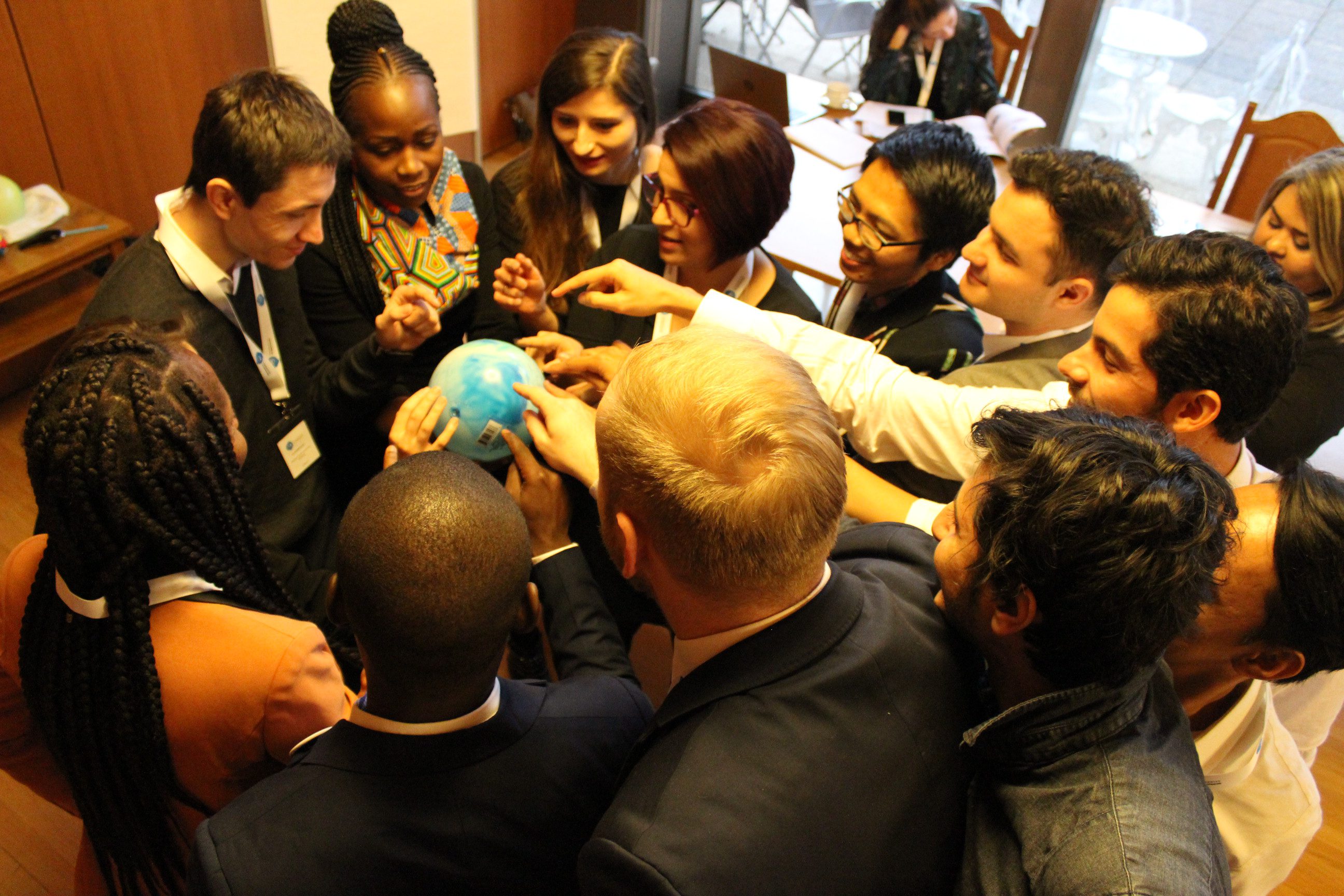 Statement by the Secretary General   
Thomas E. Garrett on
World Youth Day for Democracy
World Youth Day for Democracy highlights the contribution of youth in building and preserving democracy.  The meaningful participation of young women and men in political debates and democratic decision-making is crucial to building strong, resilient democracies and peaceful, inclusive societies.
To share best practice examples and discuss the barriers and opportunities for youth inclusion, the 30th meeting of the Community of Democracies (CoD) Governing Council, held in June 2019, featured a panel discussion on Youth Participation in Public Life, which addressed online and offline civic and political engagement of young people, highlighting the need to build constructive and sustained political inclusion of young people across all levels of governance.
The Presidency of the Community of Democracies, held as of September by Romania, emphasizes its intention to place a special focus on the youth empowerment agenda, in line with the CoD Strategic Plan, which identified youth empowerment as one of the cross-cutting themes mainstreamed into all activities undertaken by the CoD.
Working to advance democratic freedoms, strengthen democratic institutions, and expand political participation, the Community of Democracies will continue to promote the important role of young leaders in shaping democratic landscape and encourage governments to create an enabling environment to enhance young people's representation and participation in democratic life.