Statement on Nobel Peace Prize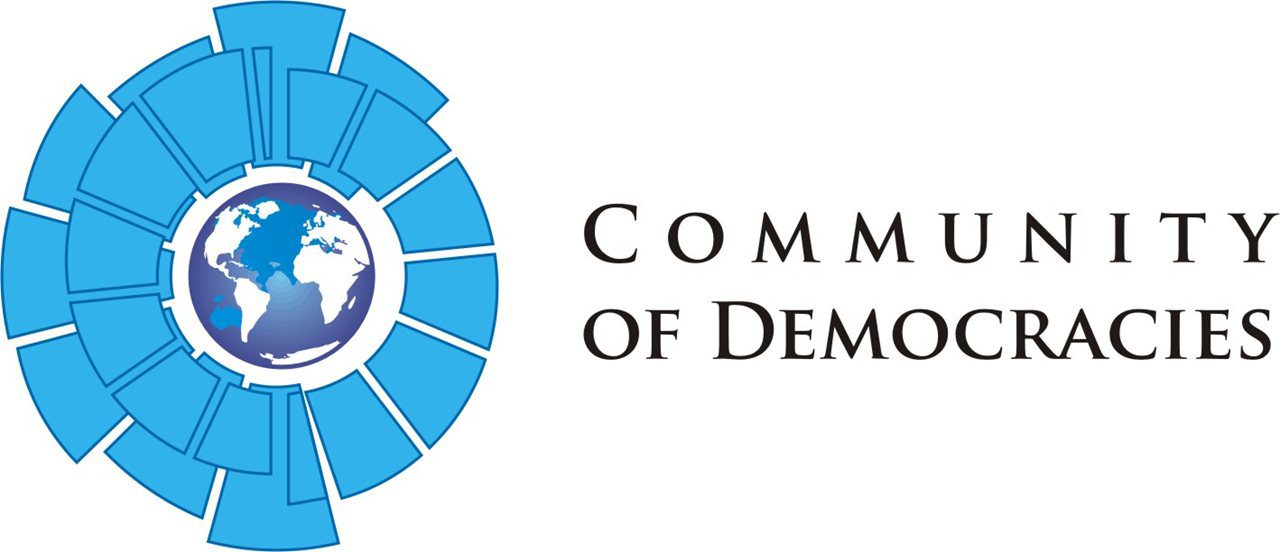 October 15, 2015
Statement by secretary general Maria Leissner on the recipients of the 2015 Nobel Peace Prize.
Warsaw, Poland
October 9, 2015

Ambassador Maria Leissner, secretary general of the Community of Democracies, issued the following statement in response to today's Nobel Peace Prize announcement:

The decision to award this year's Nobel Peace Prize to the Tunisian National Dialogue Quartet is an important recognition of the major contributions civil society organizations have made to the democratic transition in Tunisia.

Since the beginning of the Arab Spring, Tunisia has shown that it is possible to build a democracy based on peaceful dialogue that unites people around shared values. The Quartet helped establish a peaceful, democratic solution for Tunisia based on shared values and mutual respect, bringing people together from all sectors and sects in pursuit of the common good.

This is a model for others who are embarking on the sometimes difficult transition to democracy, and a reminder that democracy must remain at the center of any discussions about peace and security.

The Community remains committed to working with its counterparts in Tunisia on their journey towards democracy.

The Community of Democracies is an international organization made up of governments that share values in the areas of democracy, human rights and rule of law. In addition to convening the world's leading democracies, the Community creates opportunities for governments to collaborate with civil society on matters of shared interest.

Our Tunisian partners, including activists and civil society organizations, have been a critical component of the Community's LEND Network and we will continue to provide a platform for Tunisians to share their experiences with other transitioning democracies around the world.
For inquiries, please contact the communications officer Lukasz Lukaszek at media@community-democracies.org