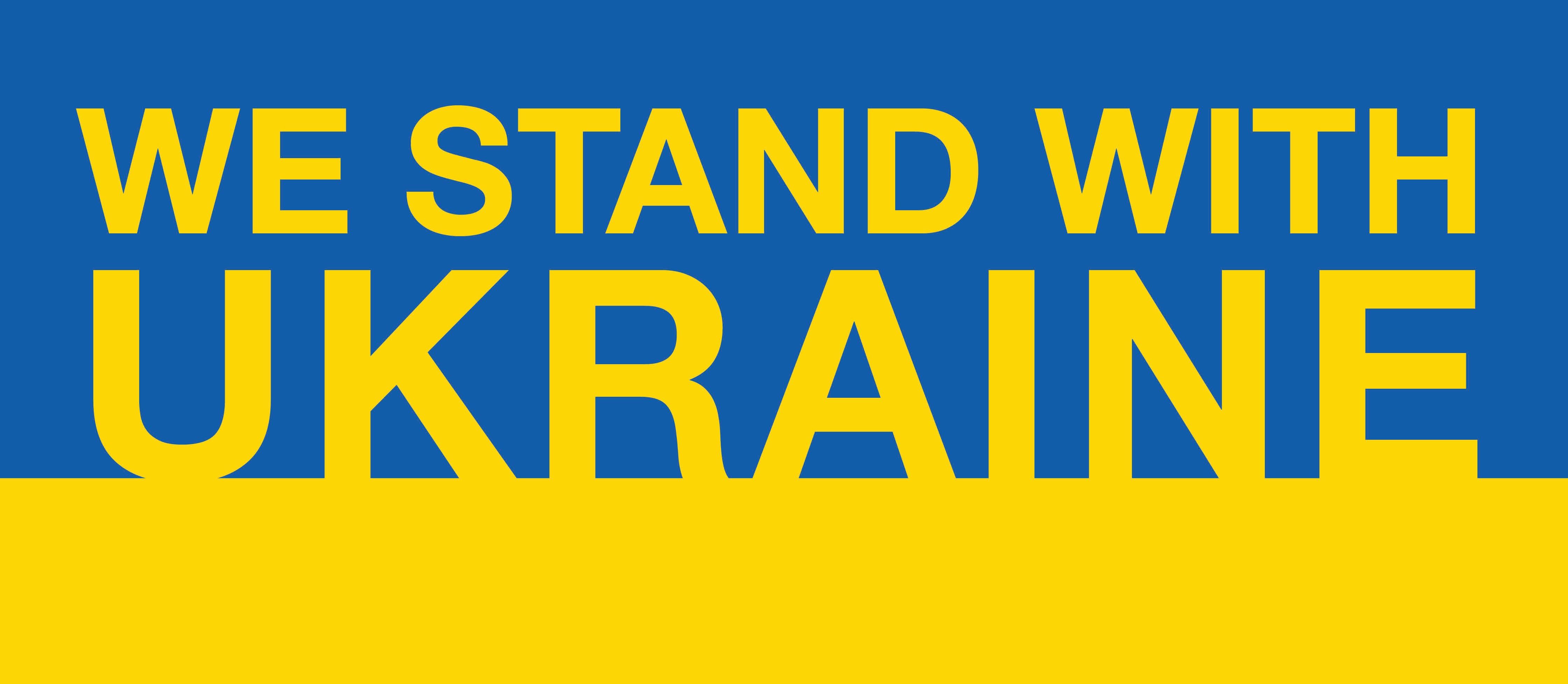 Statement on the One-Year Anniversary of Russia's Military Invasion of Ukraine
February 24, 2023
One year into Russia's unprovoked, full-scale military invasion against Ukraine, Members of the Governing Council of the Community of Democracies (Canada- CoD Presidency, Chile, Estonia, Finland, Georgia, Guatemala, Hungary, Italy, Japan, Lithuania, Norway, North Macedonia, Poland, Portugal, Romania, Sweden, United Kingdom, United States) remain steadfast in their support for Ukraine and reaffirm their commitment to the democracy, sovereignty, independence, unity and territorial integrity of Ukraine within its internationally recognized borders, extending to its territorial waters.
The Community of Democracies will never recognize the attempted illegal annexation by Russia of Ukraine's regions of Crimea, Donetsk, Luhansk, Kherson and Zaporizhzhia.
The Community of Democracies strongly condemns Russia's continued aggression against Ukraine and calls upon Russia to immediately withdraw all its troops, military equipment, and personnel from the entire territory of Ukraine and cease all violations of international law and international human rights law that have resulted from its actions.
We strongly condemn the widely reported human rights abuses by members of Russia's forces in all Russia–controlled or Russia-occupied territories of Ukraine. Over the last year, Russia's forces have been attacking Ukraine's civilian population and civilian infrastructure, with mounting evidence of war crimes, atrocities and abuses.
The Community of Democracies acknowledges the importance of investigating all credible reports of crimes, including war crimes, on the territory of Ukraine, and bringing those responsible to justice, in accordance with the international law.
The Community of Democracies unequivocally supports the people of Ukraine as they defend their democracy and independence. The Community of Democracies stands in solidarity with Ukraine, united by a common respect for human rights and fundamental freedoms.